India's Securities and Exchange Board of India, (SEBI) says that crypto assets are decentralized and make consumer protection and enforcement difficult.
According to reports, the Securities and Exchange Board of India told Parliamentary Standing Committee on Finance (SEBI), crypto assets are decentralized and make consumer protection and regulatory enforcement difficult.
Local media quoted SEBI as stating that crypto assets are kept in distributed decentralized ledgers.
It is possible to execute unauthorized trades that are not in compliance with any regulatory framework.
Market regulator SEBI stressed the importance of defining whether crypto assets can be considered securities. SEBI stated that crypto assets should not be banned. However, it is necessary to characterize tokenized assets using feature-based methods. This could attract the supervision of other sectoral regulators.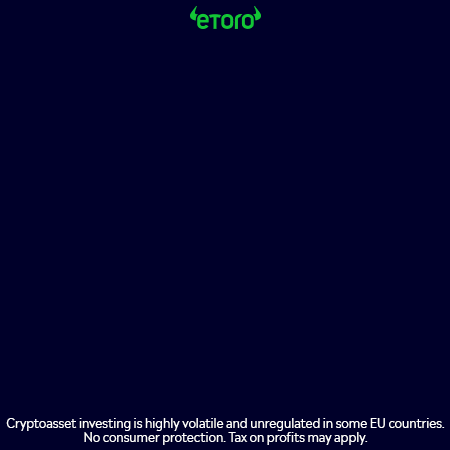 The regulator stated that crypto could have more than one regulator, noting that different aspects could be overseen differently by different regulators.
SEBI stated that consumers products should be protected by the Consumer Protection Act. The Foreign Exchange Management Act (FEMA) could be used by the Reserve Bank of India to regulate crypto trading platforms. SEBI also stated:
Digital currency is a bridge between foreign currency and Indian rupee.
Market regulator SEBI explained that crypto assets cannot be traded on stock exchanges without being declared securities. According to the regulator, Section 2(j), 1956 of the SCRA, a stock exchange cannot "assist, regulate or control the business of buying or selling securities."
SEBI also suggested several measures to India's Advertising Standards Council. SEBI last month proposed prohibiting celebrities and public figures to endorse crypto products.
Although crypto transactions and income are subject to tax in India, there is no regulatory framework for crypto assets.
Officials from the Finance Ministry have been working with the World Bank (IMF) to develop crypto regulations. According to the country's finance minister, there will be no rush to issue a crypto policy. The government is currently finalizing a cryptocurrency consultation paper.