Singhal also wanted to clarify that "engagement with ED" does not refer to money laundering. Ashish Singhal, CEO of Indian crypto exchange CoinSwitch Kuber, stated Saturday that "we are fully cooperating" with the Enforcement Directorate.

This was two days after five locations were searched by the financial crime agency.
The Enforcement Directorate of India, Bangalore told CoinDesk that the searches were carried out because they did not receive the required cooperation from CoinSwitch Kuber. ".
The exchange's CEO took to twitter two days later to clarify that the "engagement" with the ED was not about money laundering or India's Prevention of Money Laundering Act. CoinDesk stated that the searches were related to India's Foreign Exchange Management Act. Singhal didn't specify what the searches were about in his Twitter thread.
CoinSwitch did not immediately respond to a request for more information.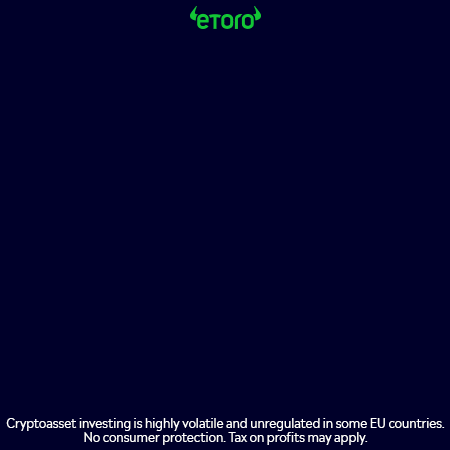 Singhal tweeted that "Cryptos were not yet clearly classified" to clarify his platform's position. At present, the law in India and elsewhere is still determining if crypto is a commodity, security, currency or something else. This is still a work in process. CoinSwitch Kuber is dedicated to creating a responsible crypto ecosystem that contributes towards the Indian Economy.
Singhal pointed out Australia, where " token map" is being done to understand crypto's classification. The United States is where "there is ongoing discussion whether some crypto are commodities, other securities."
India's Enforcement Directorate didn't immediately respond to a request.
India has not yet to adopt crypto legislation, but it has imposed severe taxes which caused industry uproar as well as more.