The FTSE 100 started the year well. Global investors finally woke up to the opportunities on the blue-chip benchmark index after years when their attention was elsewhere. I think they shouldn't have left it so long — the opportunities were there all along.
The FTSE 100 is still up 9.77% over the last year, despite crashing on Friday, when the index fell almost 3% to near the 7,000 mark.
It is hardly surprising that UK shares crashed, given the impact of the Russian invasion of Ukraine on the global economy. We have been plunged back into a terrifying world we thought we had left behind, and fear and uncertainty is rife.
FTSE 100 looks a buy to me
At times like these, it is tempting to shun the stock market altogether. I've been caught up in the general sense of dread and panic myself, but have resisted the temptation to sell. I am still 10-15 years away from retirement, and I hope that gives me long enough to recover from the next market crash (and the next one, and the next…).
I've stood by my portfolio of FTSE 100 shares through the dot.com crash, 9/11 attacks, financial crisis, Covid pandemic, and now war in Ukraine. I'm ignoring doomsayers saying that people should pile into cash and gold, and holding my course.
I will also top up my holdings in UK shares from time to time. The FTSE 100 still looks pretty good value to me, trading at a price/earnings ratio of 14.82. The S&P 500 currently trades at more than double that, with a Shiller P/E of 35.18. It seems overvalued to me.
One reason the FTSE 100 has underperformed the US over the last decade is that it does not have the same exposure to fast-growing technology stocks. However, that sector now looks played out, whereas defensive, value stocks are swinging back into favour. I'm thinking of the banks, oil majors, mining companies, and insurers. The UK has plenty of those.
I fancy Barclays and Lloyds Banking Group, Shell, Rio Tinto, and Anglo American, and two old favourites Aviva and Legal & General Group. They may not be the most exciting stocks in the world, but they look strangely reassuring right now.
I'm backing UK shares
I will look to buy more FTSE 100 shares when I can, while accepting that any of my stock picks could crash if the political situation gets even worse. If it does, I may screw up my courage take the opportunity to pick up a few more of my favourite companies. Again, my aim is to hold for the long, long term.
The FTSE 100 is currently expected to yield 4.1% in 2022. That's a terrific rate of income, at a time when a best buy easy access savings account pays around 0.60% a year. And of course it should rise over time, as companies increase their dividends. That's why I'm standing by it, through thick and thin.
The post I reckon the FTSE 100 offers good value today. That's why I'm buying and holding UK shares appeared first on The Motley Fool UK.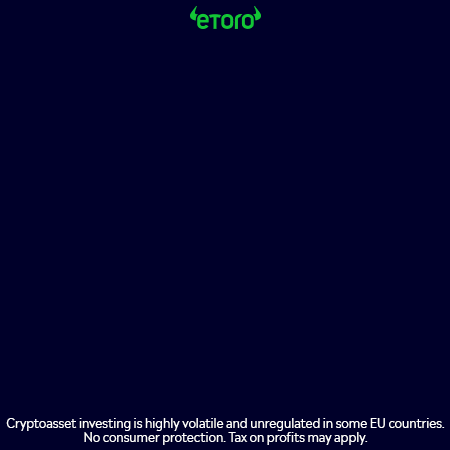 FREE REPORT: Why this £5 stock could be set to surge
Are you on the lookout for UK growth stocks?
If so, get this FREE no-strings report now.
While it's available: you'll discover what we think is a top growth stock for the decade ahead.
And the performance of this company really is stunning.
In 2019, it returned £150million to shareholders through buybacks and dividends.
We believe its financial position is about as solid as anything we've seen.
Since 2016, annual revenues increased 31%
In March 2020, one of its senior directors LOADED UP on 25,000 shares – a position worth £90,259
Operating cash flow is up 47%. (Even its operating margins are rising every year!)
Quite simply, we believe it's a fantastic Foolish growth pick.
What's more, it deserves your attention today.
So please don't wait another moment.
Get the full details on this £5 stock now – while your report is free.
More reading
4 bargain penny stocks I'd buy in March
The Lloyds share price has crashed! Here's what I'm doing about it
Gold price surges amid stock market turmoil: how can you invest in it?
5 qualities I look for in a stocks and shares ISA
The ISA gender gap has doubled. Why risk thousands by avoiding stocks and shares ISAs?
Harvey Jones doesn't hold any of the shares mentioned in this article. The Motley Fool UK has recommended Barclays and Lloyds Banking Group. Views expressed on the companies mentioned in this article are those of the writer and therefore may differ from the official recommendations we make in our subscription services such as Share Advisor, Hidden Winners and Pro. Here at The Motley Fool we believe that considering a diverse range of insights makes us better investors.