Warren Buffett is not an income investor, but he does earn billions in passive income every year. 
So how does he do it? How has the Oracle of Omaha been able to build a passive income portfolio without concentrating on generating income? 
The answer to this question is both relatively simple and quite complicated. He has always focused on buying companies that produce large amounts of income with substantial profit margins. He is also looking for companies that have a strong track record of returning lots of cash to investors. This does not necessarily mean he is looking for high dividend stocks.
Instead, Buffett tends to look for companies that return a large percentage of their cash flow to investors. This can be a sign that management teams will increase their company's dividends steadily.  
Warren Buffett and dividend investing 
One of the most outstanding examples of this strategy in action is the Oracle's investment in Coca-Cola. When he first bought this investment in the late 1980s, the stock offered a dividend yield of around 3%.
Today, the stock pays a dividend equivalent to 50% of that initial investment. There has also been capital growth along the way. 
I am trying to follow this approach when building my own portfolio. Rather than looking for the highest yielding stocks on the market, I am looking for companies that have the potential to grow their dividend steadily over the next five, 10, and even 20 years. 
Passive income buys 
A couple of companies appear to me to have these sorts of qualities. Two companies, in particular, are the drinks giant Diageo and distribution group Bunzl.
Both of these firms yield less than 3% at present, but they have excellent growth track records. Going forward, it looks as if this trend will continue. Diageo is projecting steady profit growth over the next couple of years as it expands its market share and its presence in the premium drinks market.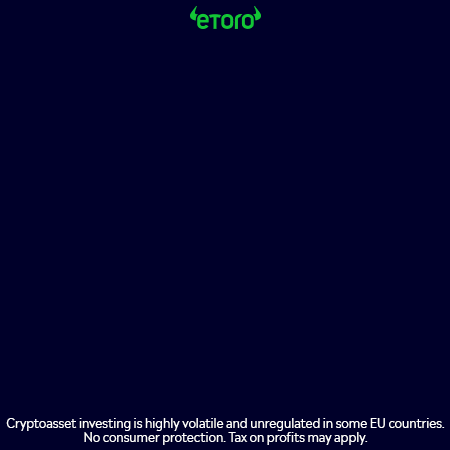 Meanwhile, Bunzl is targeting a series of additional acquisitions to help boost sales growth. As these companies invest in growth, I think they will also be able to return more cash to investors with dividends. They could encounter challenges along the way, such as the supply chain crisis and higher costs due to inflation. These challenges could hit growth. Still, I would buy both for my portfolio today considering their potential as income investments. 
While Warren Buffett does not own any high-profile UK shares, I believe that I can earn a passive income from UK equities by following his approach. Another strategy would be to acquire some of his investments in the US for my portfolio. That is something I will also be considering in my search for income. 
By concentrating on high-quality companies that have a track record of returning lots of cash to investors, I believe I can earn a passive income from my portfolio for life. 
The post How I'd follow Warren Buffett to earn a passive income appeared first on The Motley Fool UK.
"This Stock Could Be Like Buying Amazon in 1997"
I'm sure you'll agree that's quite the statement from Motley Fool Co-Founder Tom Gardner.
But since our US analyst team first recommended shares in this unique tech stock back in 2016, the value has soared.
What's more, we firmly believe there's still plenty of upside in its future. In fact, even throughout the current coronavirus crisis, its performance has been beating Wall St expectations.
And right now, we're giving you a chance to discover exactly what has got our analysts all fired up about this niche industry phenomenon, in our FREE special report, A Top US Share From The Motley Fool.
Click here to claim your copy now — and we'll tell you the name of this Top US Share… free of charge!
More reading
Bitcoin? No thanks! An opportunity is developing for stocks to buy now
3 cheap FTSE 250 shares to buy today
Why VUSA is still 1 of my top ETF picks!
Best shares to buy now: how I'd invest £5k
4 bargain penny stocks I'd buy in March
Rupert Hargreaves owns Diageo. The Motley Fool UK has recommended Bunzl and Diageo. Views expressed on the companies mentioned in this article are those of the writer and therefore may differ from the official recommendations we make in our subscription services such as Share Advisor, Hidden Winners and Pro. Here at The Motley Fool we believe that considering a diverse range of insights makes us better investors.