According to CEO Noel Quinn, HSBC won't be offering crypto services. CEO Noel Quinn stated that HSBC is more hostile to crypto than other banks. He also stressed that he was concerned about the sustainability and valuations of crypto.
Noel Quinn (HSBC chief executive) spoke about cryptocurrency stance during an interview with CNBC TV18 last week. He confirmed:
We are not a bank that is interested in crypto trading or crypto exchanges.
The HSBC chief stressed that cryptocurrencies are too volatile and said that he worried about the sustainability of crypto's valuations for a while. It's impossible to predict the future.
CEO of HSBC says crypto valuations are not sustainable


Quinn explained why HSBC was more negative about crypto than other banks. He said: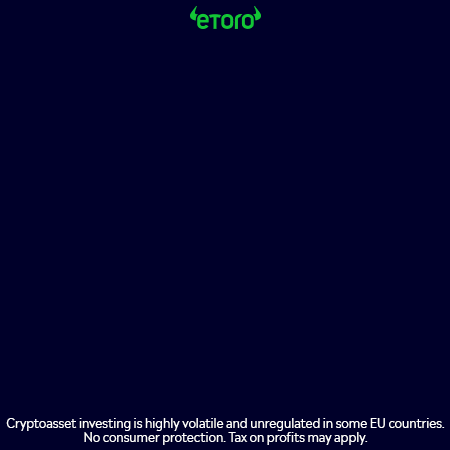 I was skeptical about the product's suitability for most consumers today. HSBC's negative attitude towards crypto is why it is different from other banks.
Quinn stated to Reuters in May 2013: "I consider bitcoin more of an asset than a payment vehicle. There are very difficult questions about how it should be valued on the balance sheet of clients, because it is so volatile.
Bitcoin is not an investment class due to its volatility


He said: "Given bitcoin's volatility, we aren't into it as an investment class… We aren't promoting it within our wealth management company."
Quinn stated that stablecoins are not being rushed into. He said that they do have some reserve backing to address stored value concerns. However, it all depends on the sponsoring organization and the structure of the reserve.
HSBC Canada notified clients in April that its crypto policy had been changed. It stated that it would no longer facilitate the purchase or exchange of virtual currency products. Clients could no more buy shares in Microstrategy, MSTR-US through HSBC Invest direct.