It has been stated by the founder of FTX that the company has paid a "fair price" for Voyager assets and will do the same for Celsius assets upon their acquisition.
Sam Bankman-Fried, founder of FTX and CEO, has provided details about how his company would approach a purchase of Celsius assets.
These comments are made in light of FTX US's purchase of Voyager Digital, a bankrupt crypto lender, for \$1.3 Billion via auction last Wednesday. In addition, a recent report suggested FTX was looking at a bid for Celsius assets.
Responding to a tweet by Simon Dixon , founder of BNKToTheFuture, claiming that FTX was "raising financing at a $32Billion value" in to purchase Celsius' assets at "cents per the dollar," Bankman Fried clarified that his firm's bid was determined at "fair marketplace price, no discounts."
Bankman-Fried stated that his company's goal is not to "make money buying assets at cents per dollar" but rather to make customers whole again.


"[The] goal of the company is not to make money by buying assets at cents per dollar. The idea is to pay $1 for each $1 and give $1 back to the customer. It would be no different if we got involved in Celsius.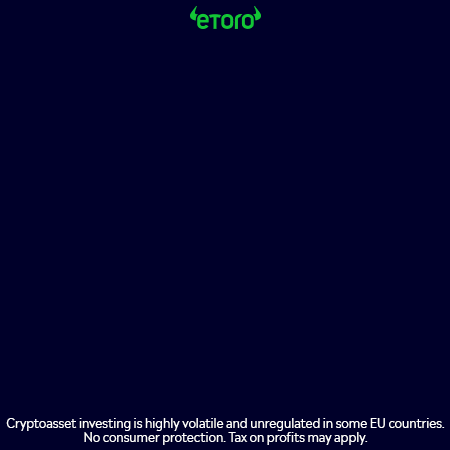 The first reports that FTX secured the winning bid to acquire Voyager Digital's assets surfaced on September 27, with the deal reportedly worth \$1.4 billion.
Voyager customers and crypto holdings were not given much information. The platform stated that the FTX US platform would allow customers to store and trade cryptocurrency "after the conclusion of the company's chapter 11 cases."
However, the depositors of Celsius seem to be in a terrible state of affairs at the moment. There is a general feeling though that the firm could auction off billions worth of assets. However, other plans could also be considered, including a customer repayment in Celsius tokens.
This will have a significant impact on the outcome of Celsius bankruptcy proceedings moving forward. In order to determine how the company's finances stand, an independent examination is being conducted.
Multiple regulators have objected to Celsius's sale of stablecoin holdings. The Department of Justice also objected to the firm's request to permit withdrawals for certain customers while the examiner's report is being prepared.