Flowcarbon has raised $70 Million for its carbon credits platform. It is currently being sold privately for its token. A public sale will follow.

Flowcarbon, a startup founded by Adam Neumann, former CEO of WeWork, has raised $70million to help develop its blockchain-based carbon trading tools.
According to a statement, Andreessen Horowitz's crypto unit led the round. It included both venture capital funding as well as a token sale. General Catalyst and Samsung Next are also investors. Sam and Ashley Levinson, RSE Ventures, and Allegory Labs are others. The token sale will be participated in by Fifth Wall, Box Group, and the Celo Foundation.
The release from the New York-based company stated that Flowcarbon's mission was to direct billions of dollars to projects that reduce or eliminate carbon dioxide from the atmosphere. "Flowcarbon's protocol is the first open protocol to tokenize certified carbon credits from projects across the globe. "Project developers can instantly access a market for their credits through Flowcarbon's protocol by bringing them onto blockchain. The buyers can then purchase carbon credits live directly from the project proponents.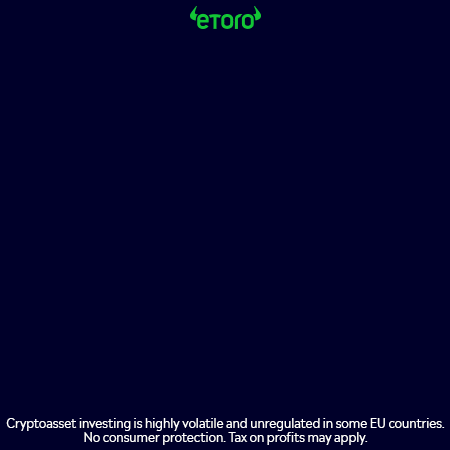 Flowcarbon launched the Goddess Nature Token, a crypto token on Celo blockchain backed with carbon credits. According to Flowcarbon, the tokens can be used as an offset or sold. They can also be used for borrowing and lending.
According to Reuters , $32 million was raised from venture capital firms, while $38 million was raised from the sale of GNT.
According to the company's website GNT will be sold privately in two days. People can also register for the impending public sale on the company's website.
Flowcarbon was founded by Adam Neumann and his wife Rebekah Neumann along with Dana Gibber, Caroline Klatt and Ilan Stern. Gibber is the CEO of the company, which employs 35 people.