Common investors include Spark Capital, Jump, and BitDAO.
Common, a DeFi-focused start-up, has raised $20 Million in its most recent funding round. Spark Capital, Polychain and Jump participated, as well as BitDAO, Wintermute and other investors.
Common's new funds will be used to further develop and decentralize its platform, also known by Commonwealth. This platform aims at becoming the ultimate community management platform (DAOs) for DAOs.
A DAO is a group of people who are united by a common goal and use governance tokens to decentralize voting.
Common makes it easy for DAOs to deploy governance contracts and crowdfund new initiatives. It also offers a chat function for DAO members to communicate. It plans to open an app store for DAOs in the future to allow each community to select its own features.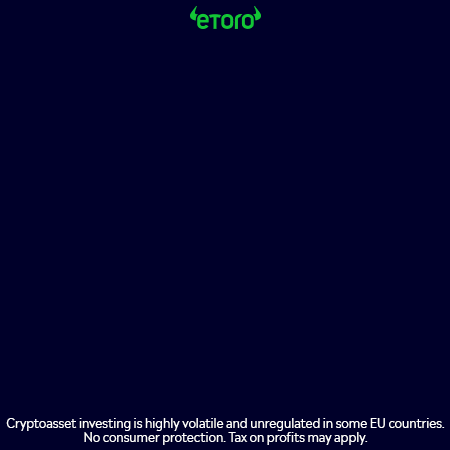 Dillon Chen, CEO of Common, stated in a statement that he believes Common will simplify Web3 governance because of its multi-chain functionality.
"The crypto space is too fragmented between multiple Blockchains, which makes it difficult for token holders keep track of governance discussions. Chen stated that there are so many proposals at the moment, and it is crucial to have one cross network governance dashboard.
Already, the platform has more than 60,000 active users in over 700 decentralized communities. These communities include dYdX and Axie Infinity. They also support projects such as NEAR and Solana.
Common will launch $CMN, its token to help it become decentralized.
Common raised $3.2 Million in an angel round last year, led by Dragonfly Capital, ParaFi Capital, and now-infamous Do Kwon.