PRESS RELEASE. Float Capital, the Magic Internet Asset protocol, just closed a seed round of five million dollars, led by many of Web3's most prominent investors.
Taking part in the round were VC firms like Alameda Research, Maven 11, Ascensive Assets, MetaCartel Ventures, IDEO CoLab Ventures, 6th Man Ventures, Daedalus, Contango Digital, Encode Club, NEMO (DegenScore), Raba, CV VC, Benqi Finance, Paribu Ventures and Morning Star Ventures, alongside angel investors like Aave founder Stani Kulechov and Dragonfly Capital's Gengmo Qi.
A ubiquitous DeFi lego
Float allows users to mint Magic Internet Assets – tokenised long and short positions, which offer leveraged, perpetual exposure to any asset. Through a novel mechanism, Float's users can mint these perpetuals without requiring collateralised debt positions, or facing the risk of liquidation.
The leverage allows users to get extremely capital efficient exposure to price movements, while the tokenised positions can be used in broader strategies, like collateralising them, locking them into vaults, trading them in pools and much more.
The Float team intends to use this funding to become the go-to source for users seeking perpetual, tokenised long and short exposure with leverage.
With the round closed, the team will prioritize radical iteration and development, as well as building partnerships with other protocols to become an integral DeFi building block, as widely used and reliable as Aave.
Explosive alpha growth
Float went live in an audited alpha in September 2021 and has seen explosive growth since.
Float has spent weeks as the fastest growing protocol by TVL on Polygon, then on Avalanche, then in all of DeFi.
Float's system is dynamic and scalable, allowing the team to deploy to new chains and ship Magic Internet Assets to meet evolving market conditions, such as shipping an OHM market in partnership with Olympus DAO during the protocol's 2021 bull run.
The defining feature of this system is its namesake – 'floating exposure', which removes the need for users to manage complicated, collateralized debt positions or worry about liquidations. Instead, a user's price exposure moves with the balance of capital between long and short positions along with a scaling set of incentives for market balance, creating massive opportunities for market makers looking to farm rewards.
A hard-tech dev team
Float's objective is to build an entirely new kind of financial primitive – an on-chain derivative that is effortless to use, and easy to scale.
Building it is a team of blockchain natives. The founders met while studying postgraduate degrees in computer science, before working together as smart contract auditors and building DeFi systems which have managed hundreds of millions of dollars in volume.
The core team is weighted 80% towards STEM backgrounds – engineers, mathematicians, physicists, data scientists and actuaries.
Since launching Float in 2021, the team's GitHub has amassed just under 5,000 commits, with Float getting a reputation in DeFi communities as one of the fastest and most productive teams around.
The investors in this round include:
Alameda Research
Maven 11
IDEO CoLab Ventures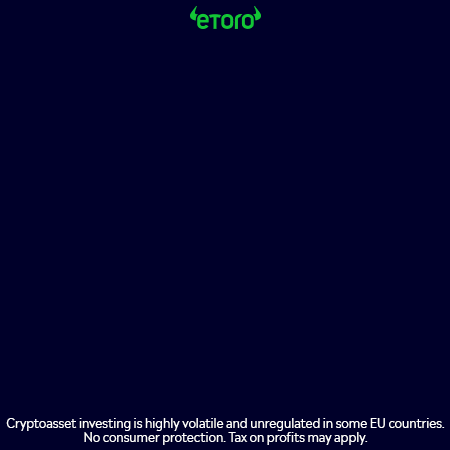 MetaCartel Ventures
Paribu Ventures
Raba
NEMO (the friendly apes behind DegenScore)
Encode Club
Will Holt
Daedalus
Contango Digital
Morning Star Ventures
6th Man Ventures
Sinan Koc (BiLira)
Benqi Finance
Fire Eyes DAO
Daedalus
Stani Kulechov (Aave, Lens Protocol)
CVVC
Sunil Srivatsa (Saddle Finance)
Danish Chaudhry (FMFW.io)
Seref Beverli (ex-binance)
Batu (ex-binance)
Tendex GmbH
Fawaz
CJ Hetherington (Atlantis World)
Gengmo Qi (DragonFly Capital)
Float is live on Polygon and Avalanche, with plans to expand to more chains. Currently, Float supports leveraged magic internet assets for ETH, OHM, the Flippening, LINK, AXS, AVAX, JOE, QI and many more
Use their app to get leveraged exposure in a single transaction here.
You can read more about Float Capital on their blog, get live updates from their Twitter, or chat to the core team directly in their Discord.
The Float logo and brand assets are available here.
For press and media inquiries contact Campbell Easton: campbell@float.capital