Rappi, the largest delivery company in Latam has launched a pilot program with the goal of accepting cryptocurrency as a payment method. Rappi credits will allow users to purchase cryptocurrency and use it later to pay for various services. Only Mexican users will be able to use this functionality.
Rappi is one of the most popular Latam delivery services. The company, which last year was valued at more than $5B in its Series G funding round, announced that customers will be able to use cryptocurrency as a payment method. Customers can purchase Rappi credits from the app.
The Rappi credit can then be used for payment of delivery services through the app. The company was founded in Colombia and became the first unicorn in Colombia in 2018. It is now present in nearly all of Latam including Mexico, Costa Rica (Costa Rica), Colombia, Peru Ecuador, Chile, Argentina and Uruguay. Rappi stated that the new pilot project would only be available to Mexican users, and did not mention an expansion.
The inclusion of cryptocurrency addresses the rise in the digital world as well as the need for new ways for users of the app to interact. Sebastian Mejia (president of Rappi, ) spoke out about the importance of innovation for the company's future.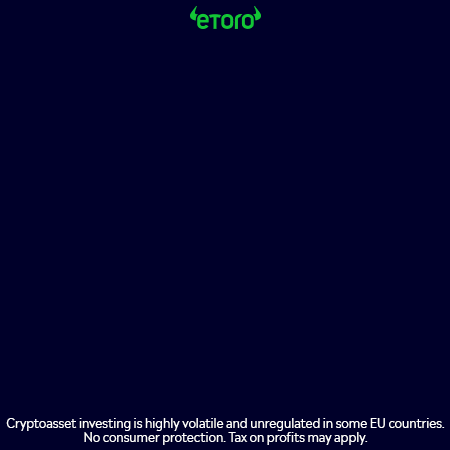 Rappi's pillar is innovation. We are interested in the crypto industry and believe the future lies in the interconnection of crypto and non-crypto companies. This will allow for simple user experiences without complexity.
Implementation and other Instances of Crypto Integration
Although the pilot project is still in its infancy, the company announced that they are working with local exchanges to integrate their services and make it easier to use the app to transfer cryptocurrencies. Rappi mentioned Bitso (an exchange with a presence here) as potential participants.
Rappi explained that the company is working on improving the security of transactions between exchanges and the app. Others in Latam are also looking to incorporate crypto into their business models. Nequi, a Colombian fintech platform, is preparing for a entry into the crypto sector.