Since 2017, the founder of the OneCoin scam has not been seen. He was placed on the FBI's Most Wanted List and offered a $100,000 reward. Everybody has a podcast theses days, but U.S. Federal Bureau of Investigation is one of the early adopters of the medium.

The popular podcast "Inside the FBI", which is ranked No.1 in the world, was launched in 2008. Chartable, a podcast analytics site, ranked 11 U.S. Government podcasts Apple.
This month's edition focuses on "Crypto Queen" Ruja Ingatova. She's been on the run since stealing investors from the OneCoin scam in 2017. Two months ago she was on the FBI's Ten Most Wanted List. Despite a $100,000 reward, she is still at large.
The podcast covered the case briefly, but did not provide any additional information.
OneCoin was launched in 2014. It claimed to be a mineable cryptocurrency that could hold a maximum supply limit of 120 billion coins. Investors were lured by the promise of a "Bitcoin Killer" scheme. OneCoin's blockchain was not like Bitcoin.
OneCoin is simple to use. OneCoin is available for everyone. You can make payments anywhere, anytime, worldwide. This is who we are. "Global citizens from a small planet, wanting to make changes," Ignatova stated in a speech in 2016. This was one year before she fled after allegedly defrauding investors worth billions.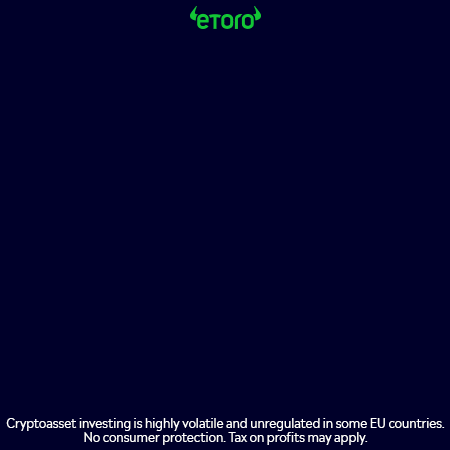 Monica Grover, host and co-host of the podcast "Inside the FBI", stated that she is currently 42 years old with dark brown eyes and black hair. This might help to narrow the issue. Investigators suspect she may have altered her physical appearance.
Ignatova was "not that visible in 2018/2019," and plastic surgeons are very discrete with wealthy clients, Jamie Bartlett said. Decrypt. "[The authorities] are predictable to be quite tight-lipped regarding ongoing and live investigations."
Grover stated in the FBI podcast, that Ignatova could have changed her physical appearance and is capable of speaking multiple languages, including English, German and Bulgarian, making it more difficult to find her.
Bartlett believes that the Feds are looking for plausible leads. He said, "I think we [hosts on "The Missing Cryptoqueen") have been getting closer to this," he added. This would be a great finale to Bartlett's podcast. He confirmed that more episodes were in the works and will be released soon.
What about the authorities? Perhaps the bureau should instead offer a $100,000 Bitcoin reward.