Ruja Ignatova (or the "Cryptoqueen"), one of the Onecoin founders, was added to the Federal Bureau of Investigation (FBI) Ten Most Wanted Fugitives List on Thursday. The FBI will offer a reward up to $100K for any tips leading to the arrest of the 42-year old woman.
Ruja Ignatova, well-known for her involvement in the Onecoin Ponzi Scheme, is believed to have defrauded $4 billion. Onecoin was promoted as a blockchain project using a native cryptocurrency, but there was no real blockchain or crypto asset behind it.
Onecoin's management and recruits promoted the project as though it were a "bitcoin killing machine." Ignatova promoted Onecoin sales from late 2014 to March 2016 and regularly recruited Onecoin members. The company sent out a notice stating that operations would be halted for two weeks after the scheme was no longer functional. The Onecoin exchange xcoinx was shut down indefinitely by January 2017 and Ignatova vanished.
The trial against Martin Breidenbach (Ignatova's German lawyer) revealed that Ignatova lived an extravagant lifestyle and bought a $18.2million London penthouse. Mid-May 2022, Europol, the European Union Agency for Law Enforcement Cooperation , added Ignatova on Europe's Most Wanted Fugitives List.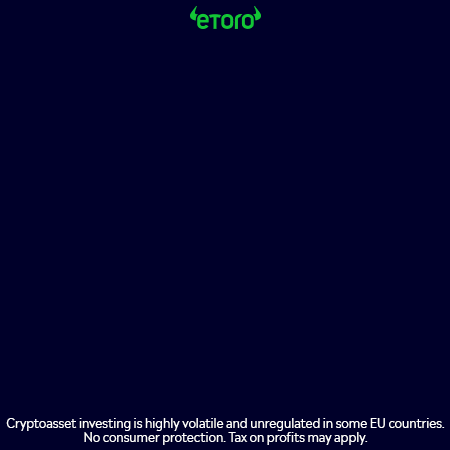 FBI Special Agent: "We Want to Bring Her To Justice"
On June 30, 2022 the FBI added Cryptoqueen to its U.S.-based Ten Most Wanted Fugitives List. This list was established in March 1950 to encourage the capture of America's criminal masterminds. Ignatova is the 11th female to be chosen by the FBI over the past 72 years.
Onecoin claimed to be a private blockchain," FBI Special Agent Ronald Shimko stated in a statement Thursday. This is different from other virtual currencies that have a public and decentralized blockchain. Investors were asked to trust Onecoin in this instance. Shimko also stated that he hopes Ignatova's inclusion on the list will draw more attention to the case to support the Cryptoqueen being arrested. Shimko concludes in the FBI press release:
This has caused financial ruin for many people around the globe. We want her to be tried.
Investigators claim that Ignatova had brown hair and eyes before the Cryptoqueen fled. However, the FBI believes she could have changed her physical appearance.
The FBI released further details. "She could be traveling with a fake passport and has connections to Bulgaria and Germany, Russia and Greece," it said. The FBI asks tipsters to contact any local FBI office, or nearest American Embassy, to get information on the Cryptoqueen's whereabouts.