55 fintech and crypto experts were selected by finder.com to share their predictions on the crypto asset ripple. Finder's experts predict that XRP could rise to $3.81 per Unit by 2025 if Ripple Labs wins its lawsuit against the U.S Securities and Exchange Commission (SEC).
55 experts selected by Finder shared their predictions regarding XRP future values. Ripple Labs' forecasts depend entirely on the outcome of its lawsuit against the U.S. Securities and Exchange Commission. According to the survey, Ripple Labs could win the lawsuit and XRP will rise to \$3.81 per unit by 2025. However, Finder's panelists believe that XRP could be worth $0.98 by 2025 if Ripple loses the lawsuit. 48% of respondents think it could fall below $0.50 if Ripple loses to the U.S. regulator.
Gate.io's global head of communications and PR Dion Guillaume believes that if Ripple wins the suit, it will be worth $2 by 2025. In contrast, $0.75 per XRP if Ripple loses. Guillaume stated that Ripple's XRP could be listed on all exchanges that have previously delisted it, if they are granted the go-ahead. Guillaume said that Ripple will also build valuable partnerships such as Moneygram which will help to increase its valuation.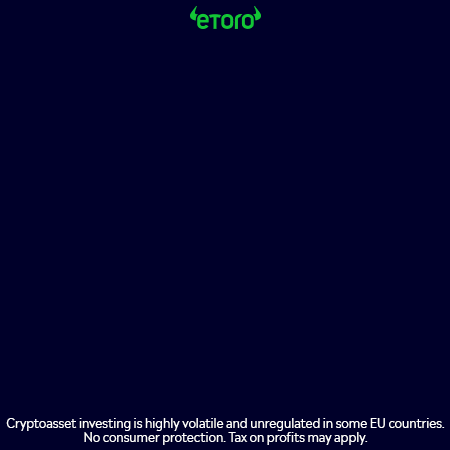 43% of Finder's crypto- and fintech experts think Ripple Labs will transfer to a new jurisdiction if it loses the case.


26% of panelists don't believe Ripple will move to another jurisdiction, while 31% of experts are unsure. Sathvik Vishwanath (CEO of Unocoin Technologies) is among the 43% who believe Ripple Labs would simply move if it loses its case with the U.S. regulator.
XRP reacted well to all bull runs and market-wide price movements. Vishwanath noted that the average price of the coin had even increased in March 2022. The future price movements of and XRP will be influenced by the outcome of the lawsuit. The coin has proven that it can survive despite all the negative press.
Panelist Says Lawsuit Results 'Won't Lead to a Make-or-Break Situation'


Anton Altement, CEO of Osom Finance and co-founder of Osom Finance, doesn't believe the SEC lawsuit is liable to have a significant effect on the future price XRP in the long-term. This contrasts with the short-term volatility XRP might experience as a result.
The outcome of the lawsuit will have an immediate effect on the price but it shouldn't. Altement stated that even if they lose the lawsuit and are fined, they will likely be able to negotiate reasonable payment terms. The Osom Finance executive stated that the overall bullish case was driven by technology adoption rather than transaction costs. Therefore, the outcome of the SEC case will not be decisive.