The European Parliament has named ESMA, European Securities and Markets Authority as the top cryptocurrency regulator in the region in the most recent draft of MiCA (Markets in Crypto Assets regulation). 
This European organization would be responsible for licensing crypto-related exchanges and institutions, as well as putting national regulators under it.
ESMA Receives Crypto Regulatory Powers in the Latest MiCA Draft
The Markets in Crypto Assets regulation has been updated to make it easier for organizations to obtain cryptocurrency licenses. The EU Parliament approved the draft. It assigns the role of ESMA, European Securities and Markets Authority. This undermines institutions such as the Bafin in Germany or the CNMV (Spain) on the subject.
This draft is a copy of the EU system used to approve banking licenses in the region. The European Central Bank is the only authority that can grant or cancel banking licenses to entities within the system. In previous drafts, however, this was done by the national regulators. It is not yet known what the reasons are for this shift in the law's focus.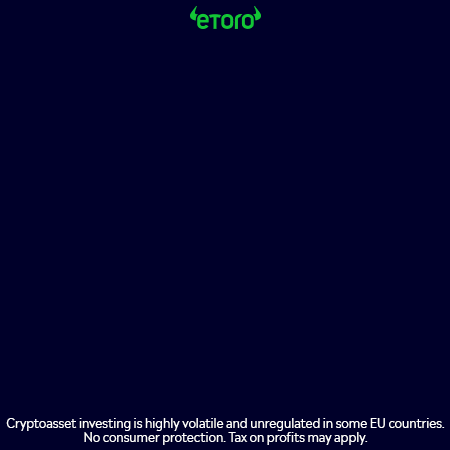 A new directive also gives ESMA the power to determine whether crypto assets fall within the legal scope and which ones don't. According to the directive, ESMA will issue guidelines that reduce legal uncertainty and ensure fair competition between market operators.
More changes
New classifications are also introduced in the new draft for crypto assets known as "e-money tokens", which are stablecoins that can be linked to legal tender currency. Because these tokens can be used as payment methods, they are important to MiCA. These token issuers must hold a bank license or be an electronic money entity. NFTs and traditional assets are not covered by the law. These would be managed as the country's regulators see fit.
The changes are subject to approval. However, the entire text may be approved in Q3. The inclusion of certain clauses in the draft has caused many controversies. For example, the deletion of the prohibition on proof-of work-based cryptocurrencies because of sustainability concerns was.
Another European crypto law that has been criticized is the Transfer of Funds Regulation. This regulation seeks to tighten controls on cryptocurrency transactions, even those initiated from unhosted wallets.