Johannes Gawaxab (the governor of the Bank of Namibia) has stated that his bank is planning to launch a central banking digital currency (CBDC). However, the governor warns that this launch could have consequences for financial stability.
BON Researching CBDCs
Johannes Gawaxab (BON Governor) recently stated that the central bank plans to launch a CBDC. He said that the BON had already begun to research CBDCs, which he believes are now a "reality".
Gawaxab suggested that central bank action may have been prompted by the increase in private cryptos. He stated: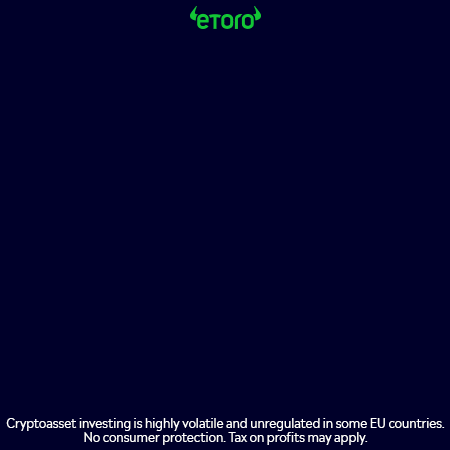 The value and number of cryptocurrency has risen, raising the possibility that a financial system could exist outside of the control of central banks and governments. To strengthen the Central Bank's authority over money and to maintain control over payments, central banks must have a clear digital currency agenda.
Namibia's Digital Agenda
Gawaxab, a Namibian journalist, is quoted as saying that the proposed digital currency agenda for Namibia should be rejected unless it comes out of consultations between the public, financial institutions and governments.
The BON governor said that, while the central bank wants to launch the CBDC but that it should be mindful of the possible impact on financial stability that such a launch would have on the country's policymakers.