It seems as though ethereum miners are holding onto more ETH to foresee price spikes and forked PoW tokens. The Ethereum Merge is scheduled for Sept. 15. This will see the Ethereum blockchain go from its current proof of work (PoW), mining consensus, to proof-of stake (PoS).
Merge is one of the most important upgrades to the Ethereum blockchain. It would allow the network to move towards a more efficient way of verifying transactions, and also eliminate PoW mining. The Merge date is approaching and Ether ( ETH), miner's balance, has reached a new four year high.
Oklink data shows that the balance of Ethereum miner addresses has exceeded 260,000 Ethereum with total 261,848 Ethereum valued at more than \$415 million at current price. The four-year record for miner accumulation was reached with similar levels as in April 2018.
The first is the anticipation of a price rise in the wake the key upgrade. This has led to the miners' increasing accumulation of ETH. Although many pundits call the Merge an "buy the rumor, sell the news" type of event, the miners' accumulation suggests a growing bullish mood.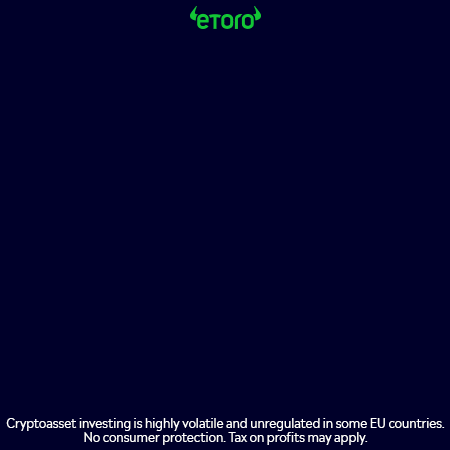 The hard fork is another important factor. A majority of ETH miners support a hard fork in order to preserve the PoW chain and allow them to continue mining. In the event of a hardfork, miners who hold onto ETH would receive an airdrop with the forked token. The forked token's value might not rise in line with the main ETH blockchain, but it would still provide additional capital.
Bitfinex has backed a forked PoW token, while Binance said that they would list it if there was enough demand.
The "Difficulty bomb" will render mining unprofitable following the Merge. Miners will explore all possible avenues to get as much Ether as possible while they have time.
He said that more computing resources have been allocated to Ethereum mining, which has resulted in a high miner balance.
The Merge created a dilemma for miners. While the move would completely eliminate PoW mining, it won't guarantee an increase in price. However, keeping the PoW chain live via a hard fork will not guarantee an appreciation of PoW with the majority of the community supporting the PoS chain.