In the same time frame, secondary sales of OpenSea also surpassed $7.9 Million.
Registers for the Ethereum Name Service (ENS), saw a spike in weekend registrations, with 64,000.eth name creations on Sunday and Monday.
108,000 ENS domains have been registered in the last week. The 216% revenue spike was revealed by Nick Johnson who is the lead ENS developer. The ENS earned $684,000 on Sunday, a half-million dollar more than the previous day.
The EN handles the renewal and issuance of.eth domains. These domains are built on Ethereum and sold as NFTs. They can also be linked to one's cryptocurrency wallet.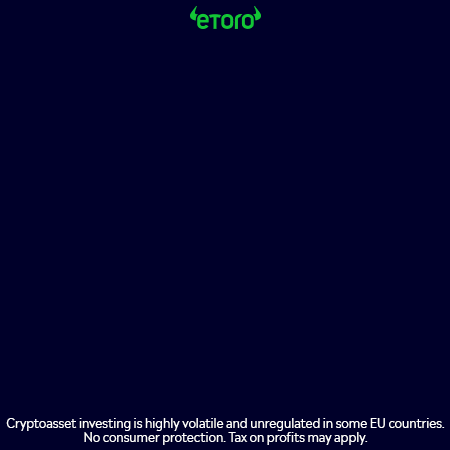 The recent surge in sales shows that the ENS domain name craze isn't over. 000.eth was sold for 300 ETH ($344,000). Non-roman characters names, such as Arabic and Chinese characters, have also been in demand, with 000.eth going on sale for 100ETH ($114,000.)
The secondary sales of ENS domain name on OpenSea has also increased dramatically, rising by more than 300% in the last week. The ENS collection is currently the most popular on OpenSea, with over 6,900 ETH (roughly 7.9 million in volume) traded in the last week.
This isn't the first instance of ENS sales skyrocketing overnight. In April, domain names with three- or four-digit ENS numbers (such as 123.eth and 1234.eth) became popular after Twitter users discovered that they had a limited supply. They made holders members to the " 10k Club" and the ENS saw a revenue of $3 million in less than a week.