Circle's CTO, Jeremy Fox, stated that USDC is a business model that minimizes risk and not takes or manages risk.
The cryptocurrency market has been in turmoil lately with many firms filing for bankruptcy or closing down. Voyager Digital became the second lender to default after Three Arrows Capital.
Circle, in light of current market conditions, has attempted to reaffirm it commitment to transparency and user security with a blog post posted Tuesday. Circle's CFO, Jeremy Fox, stated that Circle's priority was to maintain the financial integrity of its system – strong, reliable, and secure. Fox stated that some financial institutions make false promises about preserving user money and then abandon them when things get tough.
According to the CFO, Circle's business model was to minimize risk and not "taking and managing risks." Fox also described how Circle protects its USD Coin (USDC), emphasizing that Circle doesn't own these assets, and that USDC holders are 100% owners of them in separate accounts labeled "for USDC holders". Fox wrote: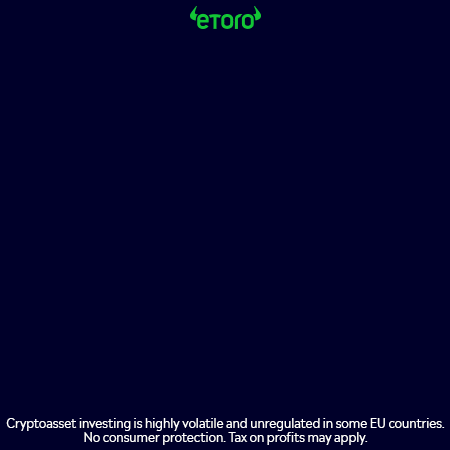 "Circle cannot use USDC reserves for other purposes." We cannot lend them out like a bank, exchange, or unregulated institution. We also cannot borrow against them and cannot use them for our bills.
In extreme circumstances like bankruptcy, the USD Coin ( USDC ) can be redeemed at face value. The USDC reserves are also completely unrelated to Circle's activities, which minimizes the possibility of them being used for other losses.
Circle CEO Jeremy Allaire recently provided documentation to show that the stablecoin is sufficiently liquid. To increase transparency and public trust in the company, he published a long Twitter thread that included papers. This thread was inspired by rumors that Circle lost billions of money by offering more generous incentive programs to banks including Signature and Silvergate to convert cash deposits into USDC stablecoin.
As a result, some firms have experienced liquidity problems. Investors are now concerned that there will be more in the future. Three Arrows Capital, a once-respected cryptocurrency investment firm, has been declared insolvent . Celsius is also believed to be contemplating bankruptcy.
USDC is not the only stablecoin that's under fire
USDC is not the only stablecoin that has been reported to be generating Twitter buzz. Similar claims have been made about Tether ( USDT), which is the largest stablecoin in the world. Tether's CTO Paolo Ardoino recently stated that traditional hedge funds have placed a bet against the stablecoin in the hope it would depeg.
Circle's USDC saw a remarkable two-month growth in comparison to Tether. USDC's market capitalization increased 8.27 percent between May and July, peaking at $55.9billion on July 2. USDT's market capitalization, however, has fallen by 19% to $65.9billion.