DoraHacks, a hackathon organizer and web3 incentive platform, has raised $20 Million in a Series A1 round led by Liberty City Ventures and FTX Ventures.
According to a company release, the funds will be used for the Dora Grant DAO (a decentralized grant community) and the Dora Infinite Fund. Officially, the fund will launch via an NFT drop in 2022.
Circle Ventures, Gemini Frontier Fund and Amber Group joined the round.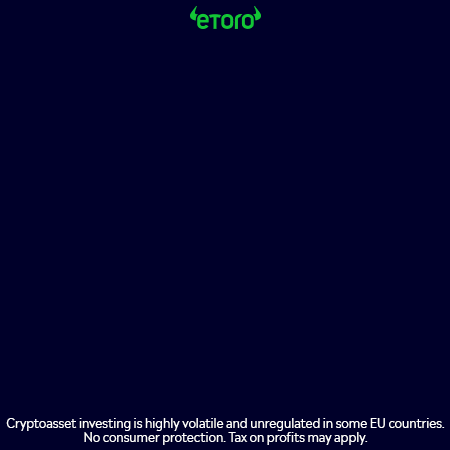 This raise comes after an $8 million strategic round led by Binance Labs last year. It brings the total amount invested over the past 18 month in Dora core infrastructures to almost $50 million.
DoraHacks invested in and incubated 20 projects since late 2020. These include DAO-as a service infrastructure Dora Factory and zero-knowledge Infrastructure Zecrey. DoraHacks also hosts the Binance Labs incubator program.
This latest play is one of many that have been made in recent months for web3 infrastructure. Ikigai Asset Management (a Puerto Rico-based crypto asset manager startup) announced earlier this week that it had raised $30M in venture funding to support web3 projects.
Fireblocks, a custodial tech provider, also launched a web3 platform that offers a range of tools to help developers build DeFi, GameFi, and NFT products.