How great would it be if the government helped you to save for your first home? Even better, what if the government topped up your pension pot by 25%? Well, savers across the UK could be missing out on these opportunities! Here's how to receive a 25% government bonus that could help to improve your future.
[top_pitch]
The ISA that offers a 25% government bonus
If you're saving for your first home or your retirement, it is worth making the most of this fantastic government bonus. Brits who hold a lifetime ISA savings account are entitled to a 25% bonus from the government each year. This means that the government could help you to pay for your first home or even contribute to your retirement!
A lifetime ISA is a type of savings account in which Brits can save up to £4,000 each tax year. At the end of the year, the government tops up each account by 25%. Therefore, if you save the full £4,000, the government will boost your savings by £1,000. Moreover, any money earned from the lifetime ISA is completely tax free!
You can open a lifetime ISA if you're aged between 18 and 39 years old. You can then continue paying into the account up until retirement age. If you open an account at the age of 18 and max out the allowance each year until the age of 50, you could receive a total government bonus of £32,000!
Lifetime ISAs are designed to help people save for their first home or retirement. By not taking advantage of a lifetime ISA, you could miss out on a huge bonus that could help you to pay for your future!
[middle_pitch]
How to open a Lifetime ISA
You can open a lifetime ISA even if you already have another type of ISA account. However, you are not able to hold more than one lifetime ISA at one time.
Choosing an ISA provider
The first step to opening a lifetime ISA is choosing an ISA provider. There are a number of excellent providers to choose from. Just like other savings accounts, lifetime ISAs will generate interest over time. A good idea is to look at the past performance of each ISA before deciding which one to go for.
Lifetime ISAs with a strong track record for offering good returns will offer the highest return on investment. Similarly, it is wise to choose a provider with good ratings to ensure that your money is safe. Well-established companies such as AJ Bell and Hargreaves Lansdown are fantastic options if you're looking for a provider with a strong reputation.
Eligibility
Once you have decided on a provider, opening a lifetime ISA is fairly simple. However, applicants must meet the eligibility criteria.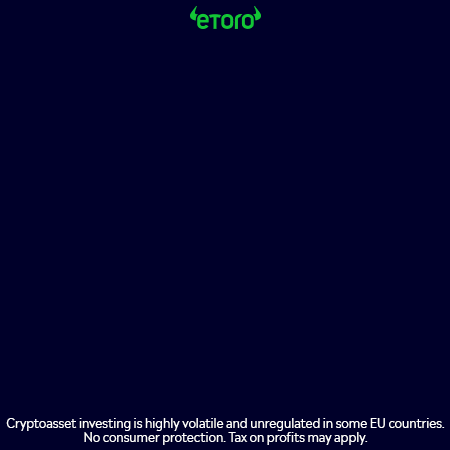 To open a lifetime ISA in the UK you must:
Be aged between 18 and 39 years old
Have no existing lifetime ISA accounts
Be a UK resident
How to use lifetime ISA savings
Lifetime ISAs are designed for savers hoping to buy their first home or afford retirement. Therefore, if you withdraw and use the money for any other reason, you will be charged a 25% withdrawal fee.
If you're saving for retirement, you can take money out of your lifetime ISA after the age of 60. Savers who take out funds before this will be charged a 25% fee.
If you plan to use your lifetime ISA to buy your first home, the home must cost less than £450,000. Furthermore, you must buy the home no less than 12 months after making your first lifetime ISA deposit.
The post Don't miss out on this 25% government savings bonus! Open a lifetime ISA now! appeared first on The Motley Fool UK.
Is this little-known company the next 'Monster' IPO?
Right now, this 'screaming BUY' stock is trading at a steep discount from its IPO price, but it looks like the sky is the limit in the years ahead.
Because this North American company is the clear leader in its field which is estimated to be worth US$261 BILLION by 2025.
The Motley Fool UK analyst team has just published a comprehensive report that shows you exactly why we believe it has so much upside potential.
But I warn you, you'll need to act quickly, given how fast this 'Monster IPO' is already moving.
Click here to see how you can get a copy of this report for yourself today
More reading
How and where I'd invest £2k in penny stocks right now
1 dirt-cheap FTSE 100 stock to buy now and hold!
Why I think the cheap Argo Blockchain (ARB) share price is a glaring buy
Is the HSBC share price the FTSE 100's best bargain?
Revealed! How experienced investors are preparing for the end of the tax year