It has now come to the point where developers are starting to modify proposals that may be included in Ethereum's first major upgrade post-merger. Fresh off the success of a flawlessly-implemented merge event last month, Ethereum's core developers are beginning to turn their attention to the network's next, highly anticipated upgrade: Shanghai.
Friday's announcement by the Ethereum Foundation saw the launch of a preShanghai testnet called "Shandong." Shandong will act as a test ground for many Ethereum Improvement Proposals. These EIPs will be built, tweaked, and finally whittled down to the few updates that will be available in Shanghai.
Core developers have previously confirmed that Shanghai will launch by September 2023, although a timeline has yet to be agreed on among Ethereum's core development teams.
It is still unclear which proposals will be included at Shanghai. There are multiple factions of core developers who have different priorities about what is most critical to include in the upgrade.


EIP-4895 is the most significant update likely to be in Shanghai. A withdrawal of ETH would be possible for holders and entities. The merge changed the Ethereum network to a proof of stake mechanism. Users can now deposit ETH to generate new ETH. However, the ETH staked or deposited is immovable at this time. Users would be able to withdraw their staked Ethereum and earnings through EIP-4895.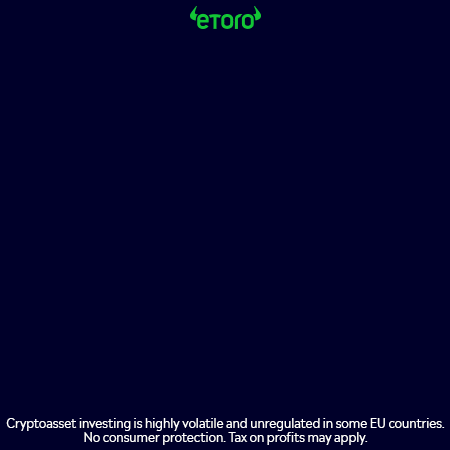 A proto-danksharding is another significant update developers want to include in Shanghai. This preliminary version of a process would allow rolls–the tools which offload much Ethereum's mainnet transaction bandwidth, making transactions faster and cheaper–to verify large amounts of data using only small samples.
This update would significantly increase the speed with which large amounts of Ethereum transactions can be processed on Layer-2 networks like Arbitrum or Optism. Vitalik Buterin, Ethereum co-founder, has stressed that improving the speed and cost of transactions on layer-2 networks is essential to Ethereum's future.
Many Ethereum developers and users are eagerly waiting for danksharding capabilities, but adding it to Shanghai will dramatically increase the time required to test and perfect the upgrade.


The developers of Ethereum may decide that a less drastic upgrade is needed to speed up the release of the software. This is because billions of dollars worth of staked ETH still on Ethereum.
These decisions have yet to be made. An Ethereum core developer stated to Decrypt this week that there were productive conversations among core developers in Bogota at the network's marquee conference, Devcon . However, no final decisions were made about which EIPs should be included in Shanghai.
Shangdong will continue to prove to be an invaluable test ground for Ethereum developers, helping them to determine which additions will be possible to Shanghai.