The Merge is expected to occur at tentative dates, according to Ethereum core developers. Discussions suggest that the Bellatrix upgrade is scheduled for September 6, while the Paris upgrade is planned for September 15.

As they prepare for one the most anticipated events in Ethereum's history, the Ethereum core developers discussed potential dates for The Merge On A Consensus Layer call today.
The Merge will take Ethereum from proof-of-work to proof of stake. It is split into two upgrades: Bellatrix or Paris. The second is where The Merge occurs fully. Paris will occur when the network reaches a certain terminal difficulty (TTD), which is related to the network's hashrate.
The core developers discussed which dates they would like to target during the call. They reached a consensus on the dates for the main upgrades. The Bellatrix upgrade would be launched on September 6th, as they reached agreement on the 144896 time period. The date for Paris that they currently would like to target is September 15 — at a TTD of 58750000000000000000000.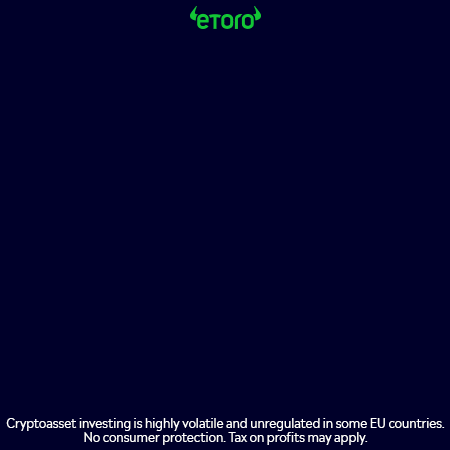 These dates may change over time and are not guaranteed. Block times and fluctuations in hash rates could cause some dates to change. Developers added that the foundation would publish a blog post on August 23, with data about client releases.
The Merge will take place after the Bellatrix mainnet update, but before September ends. A manual override might be possible if the Ethereum hashrate drops significantly. This would cause slower block times and delay The Merge's expected completion time.
The Merge is designed to address many of the core issues facing the industry today, with security, scaleability, and sustainability as the three key issues.
Discussions on timelines took place shortly after the Goerli testnet merger on August 10, which was a final step before mainnet launch.