According to Marex Financial, a London-based company, Goldman Sachs has added a derivatives product to its crypto client offering.
As institutional money flooded the market, the investment bank reopened its crypto operations in 2021. The core of its offerings was derivatives linked to cryptocurrencies such as bitcoin.
Goldman, in the midst of a turbulent backdrop, has launched a derivatives product tied to the price of ether. The possibility of an ETH-linked derivative products was first discussed by Goldman in June 2021.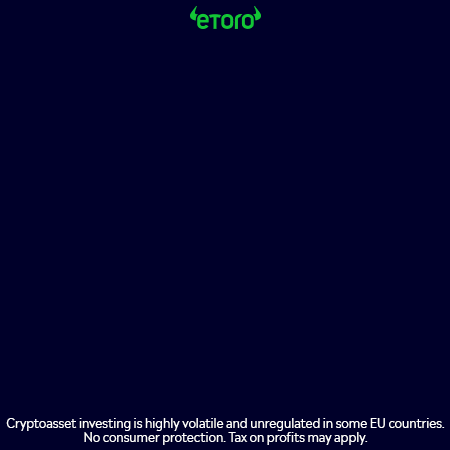 According to Monday's statement, this was the first OTC non-deliverable forward (NDF), crypto trade on ether made by Goldman. Marex was the counterparty. Marex Solutions, Marex's investment and hedging solutions arm, organised the trade.
An NDF (non-derivative product) is a derivative that gives the holder exposure to an asset but not necessarily having to own it. This is a cash-paying product that pays in cash according to the price of ether at settlement.