Bitcoin mining stocks fell by two-digits on Monday morning amid turmoil in the crypto and equities markets.
Argo Blockchain had dropped by 18% on London Stock Exchange, and 16% on Nasdaq. Core Scientific, TeraWulf and Iris Energy stocks fell by 12.87%, 12.66%, and 11.32% respectively.
Many of these companies hold large amounts of bitcoin they mine. The price of bitcoin is an important factor in determining the value of their assets. Core Scientific, for instance, had 8,058 BTC at May 31 according to a recent statement.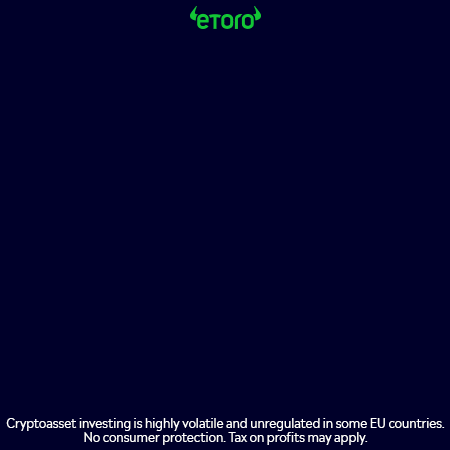 Bitcoin's price was around $22,750 at the time that publications were published. It had fallen more than 13% since the previous day.
MicroStrategy , a major Bitcoin holder, saw its stock fall by 23% when the markets opened Monday. Together with its entities, the software company holds 129,218 BTC.
The global crypto market cap has fallen below $1 trillion, a drop of 50% from $2 trillion in November 2021. Celsius, a crypto lending company, announced on Sunday that it would suspend all withdrawals and transfers because of unfavorable markets conditions.
As of press time, the broader equity market was in red. The Dow Jones Industrial Average is down 2.3%. The S&P 500 & Nasdaq are down 4.24% & 3.55%, respectively.