This is a move that comes as DeFi platforms like Curve and Aave race for their own stablecoins in order to attract users and increase growth.
Coin98, a decentralized finance platform, has launched its own stablecoin, dollar-pegged and decentralized. It aims to be a way to move values across multiple chains, Coin98 announced Monday in a statement.
More defi protocols look to create their own stablecoins


This move is coming as DeFi protocols are vying to create their own native stablecoins in an bid to attract users to the platforms and increase liquidity. The DeFi heavyweights Curve, and Aave are said to be working on their own stablecoin projects.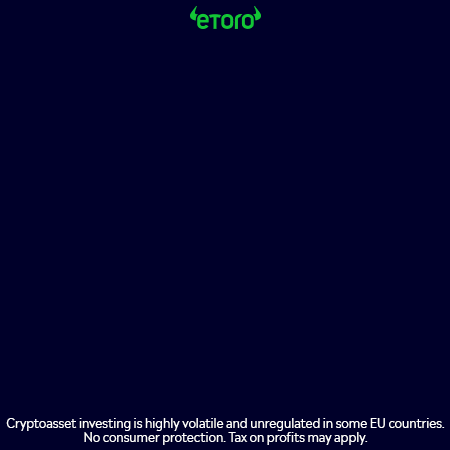 Stablecoins is a subset cryptocurrencies that keep their price stable relative to another asset. They are usually tied to the U.S. Dollar. They are an important bridge between crypto assets and government-issued currencies.
Coin98 Dollar (also known as CUSD) started trading Monday on three blockchains: Ethereum, BNB Smart Chain, and Solana. According to Coin98, "CUSD will eventually expand into other DeFi ecosystems within the multi-chain world.
CUSD is a fully collateralized stablecoin. It supports its value via Circle USDC and Binance USD kept in a Coin98 Reserve. By depositing USDC and BUSD, users can redeem or mint CUSD at a 1:1 ratio. The initial phase will see a cap of $50 million on the supply of CUSD.
According to a blog article, the smart contract code of the stablecoin has been reviewed by security firms Inspex and PeckShield.