It has been confirmed that Dapper Labs has frozen funds in accounts belonging to Russian users. There are sanctions in place by the EU that just went into effect, which is the reason for this.
Dapper Labs, an NFT company, has confirmed that it is blocking crypto accounts linked to Russia and claimed it is due to new EU sanctions against Russia.
Dapper Labs stated in a statement that the sanctions forbid companies from offering cryptocurrency wallet, account, and custody services to accounts connected to Russia.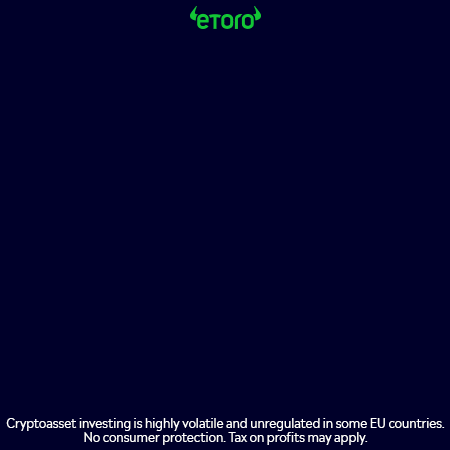 The EU directed the payment service to comply with the sanctions.


According to the company, Russian accounts will not be able buy, sell, or gift NFTs. They can also make other purchases and withdraw NFTs from this platform.
Dapper Labs stated that users can't access their NFTs but they do still own them and can view them.
This statement was issued after several crypto users complained about being unable to access their accounts. Dapper Labs also sent them correspondence regarding the restrictions.
Dapper Labs is responsible for CryptoKitties, and the Flow blockchain. This is used by NBA Top Shot and other NFT projects.