The hearing lasted three hours and was mostly about a dispute over custodial account holders being able to receive their money back. Customers of Crypto lender Celsius Networks still want their money back. However, a judge seems to not be in a hurry to allow withdrawals, at least for now.
Thursday's three hour hearing was primarily focused on whether custodial accounts holders should be allowed to return their funds and what types of custodial accounts holders are eligible.

Celsius clients believe that any custodial account holder, which is any customer who has deposited funds into a custody account and retained ownership of the assets rather than Earn and Borrow customers expecting some kind of return or benefit, should be able to receive their funds.
Celsius insists that only custodial account holders who are "pure" are eligible. This does not include customers who have previously deposited funds in Earn and then converted to custody.
This distinction is crucial because the lender filed Chapter 11 bankruptcy protection just 89 days after it provided its custodial wallet for customers. Under U.S. law, funds transferred within 90 days of Celsius' bankruptcy filing could be subject to clawback.
Celsius depositors were suspicious about the timing of the filing. However, a Kirkland & Ellis lawyer representing Celsius denied that it was an intentional act and said there were no conspiracies.
Judge Martin Glenn of the Bankruptcy Court of the Southern District of New York did not issue a ruling and tried multiple times to end the back and forth arguments.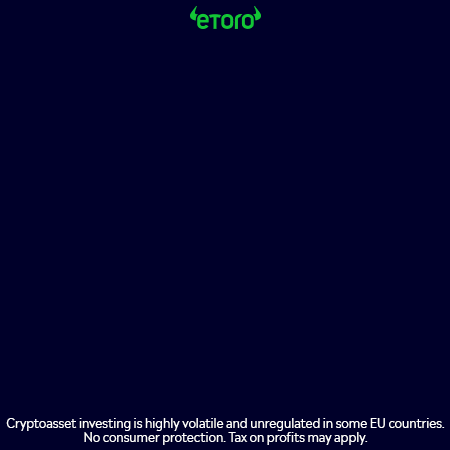 Thursday hearing does not resolve important issues
Erik Mendelson, OneOf's director of
Blockchain
Business Development, said that "the judge is pushing the can down the road. "He wants Celsius's proposal and [the Custody accounts holders'] declaratory judgment request merged, and a court date set for this specific issue."
A hearing in the bankruptcy case continues is scheduled for September 14, 2022. However, the judge suggested that a separate session may be necessary to resolve differences. A hearing is scheduled for October 6, 2022 to address the custody account holders. Before that discussion, both Celsius and the custody accounts holders will present proposals.
Attorneys also debated how much customer data would be released as the case progresses. After hearing the arguments of both sides regarding cybersecurity risks, Judge Glenn initially objected to the redaction of creditor email addresses and homes addresses in the public docket. The final decision was not made.
Celsius said that it expected some cash relief from the \$61 million loan due to its expected return. This loan was initially believed to have been in stablecoins.
Celsius's lawyer told the court that the funds would be returned to the estate in cash, not in coins. It's just a technicality that helps the company's cash liquidity.
Later, the judge took aim at Celsius law firm Kirkland & Ellis for the crypto lender's cash and asset management record. This was when Celsius' lawyer was discussing the "robust" accounting practices of the company.
Judge Glenn stated that "the debtors lack transparency about where the crypto is held"