New regulations require that crypto custody platforms, mining pool operators and individual miners pay monthly fees to government.
According to an official document, Uzbekistan requires cryptocurrency companies that are licensed in the country to pay monthly fees. Most of the money will go towards the government's budget.
The new rules, which were established by the National Agency of Perspective Projects and the Ministry of Finance as well as the State Tax Committee of the Republic of Uzbekistan, are in effect.
Service dependent payment plan says Uzbekistan's Government


The document states that the amount a company will pay each month will depend on what service it offers and a base number set for crypto companies at time of monthly payment.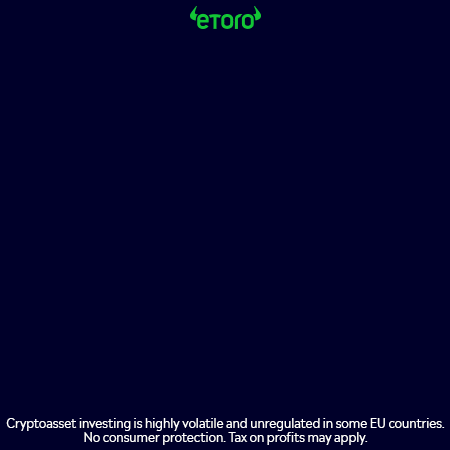 Forklog, a Russian-language crypto news publication, estimates that 120 million Uzbekistani Soums ($11,000), is the required amount for crypto exchanges. It also lists the proportionally smaller payments that are required for cryptocurrency stores, custodial service, mining pools, and individual miners.
The country in central Asia is taking steps to crack down on local crypto businesses. In April, a crypto regulation framework required that crypto exchanges, custodians, and mining pools in the country register with regulators. The country decided to ban crypto exchanges such as Binance, Huobi and FTX in August. It claimed that local regulations didn't allow citizens to trade on foreign platforms.
The new rules stipulate that 80% of the monthly fees for crypto users and companies will be paid to the country's budget. The rest will go towards the Treasury of the National Agency of Perspective Projects of the Republic of Uzbekistan.
Forklog stated that companies who fail to pay the fee could face sanctions, including suspension of their licenses.