Authorities in Uzbekistan have restricted access to crypto trading platforms that are not registered under Uzbekistan's laws and based outside of the country. The Central Asian government has issued a presidential decree requiring citizens and local businesses to use only digital asset exchanges that are licensed by it.
The Uzbekistan National Agency of Perspective Projects ( NAPP has seen an increase in the number of platforms that provide crypto-related services to Uzbekistanis, without the need for a license. These platforms allow trading in cryptocurrencies and can request personal information, without requiring that servers be installed in the country.
The agency recently issued statements pointing out that these platforms "donot bear any legal responsibility for carryingout operations with crypto assets, cannot ensure the legitimacy of transactions as well as proper storage and confidentiality of personal data of citizens of Republic of Uzbekistan." Accordingly, the regulator has limited access to their domains.
This announcement shows that Uzbekistan's government has been making consistent efforts to improve its regulatory and institutional framework for the crypto space. In 2018, President Shavkat Mirziyoyev signed a decree that defined the business activities related to digital assets, such as the mining and provision of services.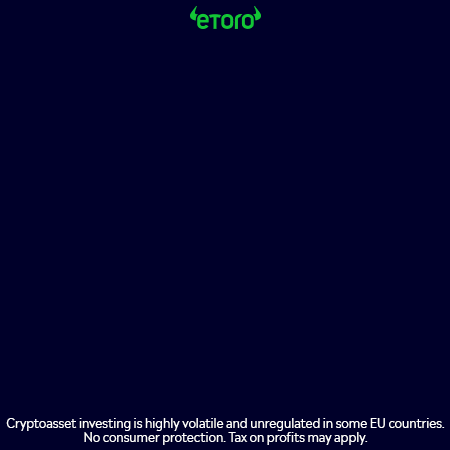 The activities of providers are covered by licensing. These include cryptocurrency exchanges and depositories as well as mining pools and other crypto companies that offer services to individuals or legal entities for the purchase, sale and exchange of crypto assets.
Regulations adopted in April allows Uzbekistanis as well as businesses based there to purchase, sell and exchange cryptocurrencies only on their own platforms. This will be effective from January 1, 2023. NAPP emphasizes that this does not mean that local citizens and firms are allowed to transact on foreign exchanges before this date.
Uzbekistan only has one licensed cryptocurrency exchange. Uznex was launched by the South Korean entity Kobea Group in January 2020. The National Agency of Perspective Projects sent a warning to Uzbekistani crypto trader that they should avoid unlicensed exchanges. This leaves them with only one legal option.
All residents of Uzbekistan have been reminded by the agency that they are allowed to perform crypto transactions using the national currency, som, on registered exchanges and can also sell crypto assets for foreign fiat currencies to non-residents. NAPP advises Uzbekistanians to not use online platforms without a license and to report them directly to law enforcement.