Buenbit, an Argentinian cryptocurrency trading platform, announced a series layoffs in response to the current downturn in traditional and crypto markets. Federico Ogue (Buenbit's CEO and co-founder) clarified that the move was not related to the Terra ecosystem catastrophe and that the exchange will now focus on maintaining operations in countries it has an established presence.
Buenbit Announces Layoffs
Buenbit, an Argentinian cryptocurrency trading platform, announced a shift in its hiring strategy to address the current downturn in the stock and cryptocurrency markets. Some reports claim that the company will lay off nearly half its workforce in the three countries it operates. This includes senior executives.
CEO and co-founder of the exchange Federico Ogue stated via social media that these changes were a result of the review phase in the tech industry. Ogue stated:
We made this decision in light of the new circumstances. We decided to cut our staff and put an end to our expansion plans. This will allow us to concentrate on operations in the countries we are currently present and to maintain a self-sustaining, efficient structure.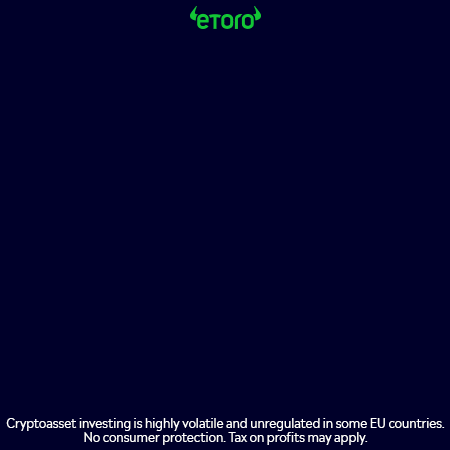 Ogue also revealed that the move was not related to the recent collapse in the Terra ecosystem. However, the exchange did offer Terra-related services within its investment portfolio. "It's a decision we have been working towards for months. He explained that it is an adjustment taking place in the startup industry.
Expansion Plans Halted
The company's expansion plans, which it had announced during the Series A financing round $11,000,000 in July 2021, are now over. The company stated that it will continue to provide the same level of service in countries where it is present.
This was the company's proactive response to a problem that would soon arise, "in order not to expose the company to dependence on raising another round of investments in the near future." However, market numbers suggest that this strategy is not appropriate in current circumstances.
Due to the changing direction of global economic markets, other exchanges also announced changes to their hiring strategies. Coinbase, an American-based cryptocurrency exchange, recently stated that it would slow down their hiring process in order to be better positioned during and after the current market downturn.