According to the crypto exchange, trading will be rescheduled if the market improves. BitMEX, a crypto spot and futures exchange, has delayed the listing of its Ethereum-based BMEX token due to market conditions. The company released a statement on Tuesday.
It stated that it had postponed the listing of BMEX Tokens on its spot exchange. The reason is simple. We are willing to list BMEX. However, current market conditions are not favorable. We want to list the token within an environment that rewards you, its owners.
The crypto markets have suffered from systemic risks within the sector and concerns about inflation in global economies. Bitcoin, the most valuable cryptocurrency in terms of market value, has lost more than 70% since its peak. The total market capitalization has also fallen by more than 55% since mid-November.
BitMEX distributed 1.5 million BMEX, its initial native token to users, earlier this year to revive interest in a highly competitive crypto exchange market. The tokens were distributed according to user activity on the exchange.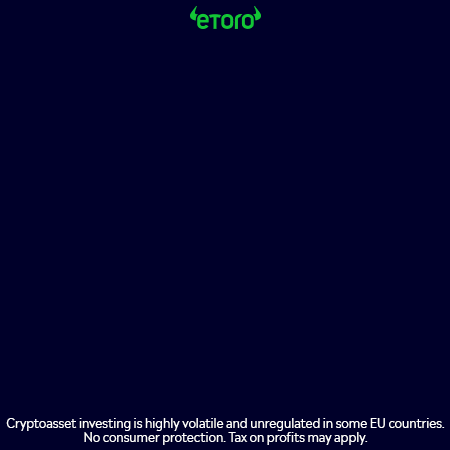 The Ethereum-based tokens have a maximum supply limit of 450 million and are locked in a 5-year vesting contract. They can be used to reward BitMEX users, as well as to offer trading fees discounts to existing users.
BitMEX posted Tuesday that it had sent millions of tokens to hundreds of thousands of users and that tokens have been staked in order to receive fee discounts and withdrawal refunds.
BitMEX stated that it will continue to airdrop the token to traders and new users. The exchange stated that it will continue to airdrop the token to its traders and new users.
However, users expressed dismay at the Twitter decision.