A hotline has been set up by the blockchain analytics company for businesses that have fallen prey to crypto crimes like ransomware attacks. It is available 24 hours a day. Chainalysis, a blockchain intelligence company, has launched a Cyber Incident Response Program in order to help organizations that have been hit by hackers or ransomware to recover funds.
The unit will provide coverage for targeted organizations. They will have access to a hotline that is available 24/7. Chainalysis will assign an expert team to work "around the clock" and "side-by-side" with the victim organization, as well as helping with liaison with law enforcement if necessary.
Jarno Laatikainen (Manager of Investigations at Chainalysis) is credited for spearheading the project.
Chainalysis shares figures from crypto crime
Chainalysis data shows that legitimate crypto use is outpacing criminal crypto usage. Only 0.15% transactions last year involved illegal addresses, but crypto heists using hackers and ransomware are at an all time high.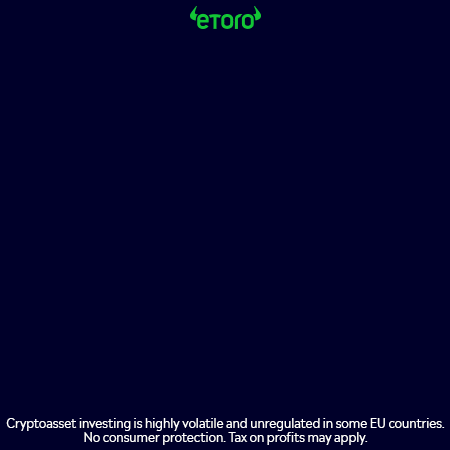 There was a quintupling of ransomware attackers' total loot between 2019 and 2020, which ranged from $144 million up to $728 millions. This level remained steady through 2022.
The total amount of hacker looted value reached an all-time high at $3 billion in 2017. It was well below a billion in 2020. The number of hacks increased from 117 in 2020, to 251 by 2021.
We're looking at 2022 as another record year. The year to date total hacks (YTD) is currently at 64. While the total looted value is just under $2 billion, it's still a record.
The $622million Ronin Bridge hack that hit Axie infinity developer Sky Mavis Ethereum sidechain accounts for around a third the total looted this year by hackers.