Digital financial assets like cryptocurrencies can help Russia to reach the global financial market despite western sanctions, a lawmaker working on crypto regulations has stated. The official believes the country is capable of setting up domestic crypto exchanges and should support mining.
Russia Can Establish Own Cryptocurrency Exchanges, Deputy Insists
The crypto space is an area where it's difficult to impose restrictions on Russia, a member of the State Duma, the lower house of Russian parliament, has recently pointed out. Speaking to Parlamentskaya Gazeta, Alexander Yakubovsky emphasized that the country has the resources to set up its own cryptocurrency exchanges and use alternative payment schemes and platforms.
The lawmaker admitted that global trading platforms like Binance are under pressure to back restrictions against the Russian Federation. At the same time, he noted that experts from the world's leading crypto exchange are advising legislators in their efforts to design a regulatory framework for digital assets in Russia.
Yakubovsky, a member of the Duma working group tasked to propose comprehensive crypto regulations, said that the new legislation can provide Russia with access to the financial market, which western governments are now trying to close for Moscow. This will depend on how effective the new framework will be, he elaborated and stated: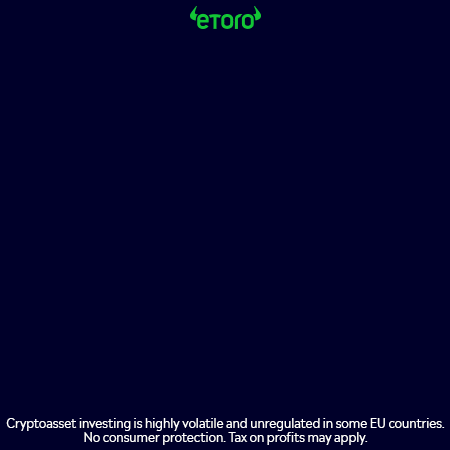 In addition, the competent development of digital financial assets will minimize the damage from sanctions against the country.
The official also commented that Russian crypto miners will not exit the global mining market. Yakubovsky reminded the publication that last year Russia ranked third in terms of mining capacity, which he described as an "enormous amount of power." The country has a surplus of generating capacity as well and in his opinion it would be unwise not to use it.
Asked about the disagreements between the Central Bank of Russia, which proposed a blanket crypto ban in January, and the Finance Ministry, which favors regulation under strict rules, the deputy remarked that the situation has changed. Most other government bodies support the Minfin's approach, and a report in early March revealed that Russian authorities were proceeding with legalization efforts.
Lawmakers and experts from various departments have been working to fill the regulatory gaps remaining after the law "On Digital Financial Assets" went into force last year. In February, the Ministry of Finance submitted a draft law to the federal government, "On Digital Currency," which aims to legalize crypto investments while confirming a ban on the use of cryptocurrencies for payments in Russia.
Do you think Russia will be able to use cryptocurrencies to evade western sanctions? Let us know in the comments section below.