The Ocado (LSE:OCDO) share price is the worst performer in the FTSE 100 today. The shares are down 9.5% to trade at 1,090p at the moment, down 45% over the last year. This follows some disappointing Q1 results that have just been released. There are several reasons within the results that have caused some alarm from investors. Here are the main ones in my opinion.
Lower consumer spending
In the latest results, it highlighted that the average basket size was £124, down 15% on the same period last year. Given the surge in Covid in Q1 2021, it's natural that customers would spend more during that period. However, the fall of 15% is quite high, and shows a material decrease as pandemic pressures ease.
I think that some of the concern here is not just the hit in Q1, but also the potential going forward. I struggle to see any restrictions being imposed in the UK this summer. Therefore, the average basket size spend could fall even further as customers prefer to shop out.
Higher cost base 
A second reason for the Ocado share price falling today can be put down to the outlook with regards to costs. In the update, it mentioned that "significant increases in raw materials and product cost prices, energy, utilities, and dry ice through Q1 have added further cost headwinds for the grocery industry in the UK". 
This is a negative not only for the Ocado Retail division, but also for the logistics arm. If higher prices persist, then consumers might order less. This would mean that the retailers that use the Ocado technology or use the company for delivery fulfillment might reduce their contracts with Ocado. This knock-on impact is something to watch out for.
Revenue outlook hurting the Ocado share price
Finally, the update concluded that it expects the full-year growth rate in revenue to be around 10%. Given that in 2021 the revenue growth rate was 12.1%, this doesn't fill me with confidence for the bottom line profit. Based on the growth rate last year, the business slumped to a loss before tax of £176.9m. 
So if revenue is only going to grow at a similar pace to what it did last year, but the cost base could be under pressure, then I don't see how a profit will be made in 2022. Also, Ocado is a growth stock. One part of valuing growth stocks is what value investors put on future earning potential. So based on the latest results, investors are likely scaling back their expectations of how soon it could be for the business to break even.
As a result, the Ocado share price is moving lower, reducing the valuation of the company as whole.
Even though I think Ocado shares could offer good value at this level, I personally think I can find better growth stock investments elsewhere.
The post 3 reasons why the Ocado share price is down almost 10% today appeared first on The Motley Fool UK.
FREE REPORT: Why this £5 stock could be set to surge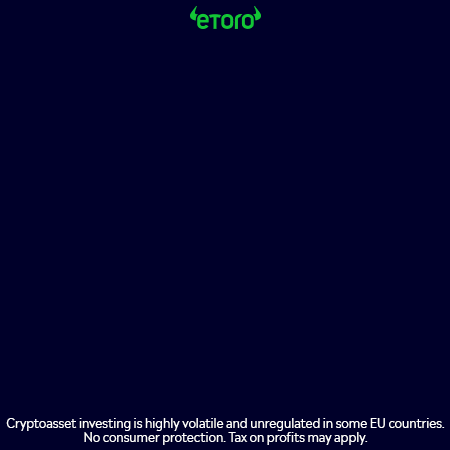 Are you on the lookout for UK growth stocks?
If so, get this FREE no-strings report now.
While it's available: you'll discover what we think is a top growth stock for the decade ahead.
And the performance of this company really is stunning.
In 2019, it returned £150million to shareholders through buybacks and dividends.
We believe its financial position is about as solid as anything we've seen.
Since 2016, annual revenues increased 31%
In March 2020, one of its senior directors LOADED UP on 25,000 shares – a position worth £90,259
Operating cash flow is up 47%. (Even its operating margins are rising every year!)
Quite simply, we believe it's a fantastic Foolish growth pick.
What's more, it deserves your attention today.
So please don't wait another moment.
Get the full details on this £5 stock now – while your report is free.
More reading
This FTSE 100 stock is down 45% in 1 year: here's why it can soar again!
2 cheap FTSE 100 stocks to buy before the Stocks & Shares ISA deadline!
3 FTSE 100 stocks I'll be watching in March
Jon Smith has no position in any share mentioned. The Motley Fool UK has recommended Ocado Group. Views expressed on the companies mentioned in this article are those of the writer and therefore may differ from the official recommendations we make in our subscription services such as Share Advisor, Hidden Winners and Pro. Here at The Motley Fool we believe that considering a diverse range of insights makes us better investors.