Brian Armstrong wants to sell a portion of his Coinbase stake in order to finance research in science, technology and engineering. According to Coinbase CEO, he remains bullish on crypto and intends to continue running the company for a long period.
Brian Armstrong , CEO of Coinbase, revealed his plans to sell his stake in the U.S. stock exchange giant and instead fund research in science-technology.
Armstrong stated this in a tweet in which he would sell about 2% of his Coinbase stake. Armstrong is the CEO and holds 16% of the company. According to Coinbase's 2022 proxy statement, Armstrong holds almost 60% of the firm's voting shares.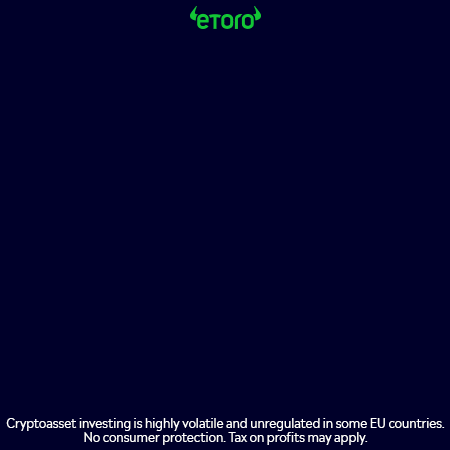 The Coinbase CEO announced that he is seeking funding for science and technology research.


Armstrong stated, "I am passionate about accelerating science & technology to solve some of the most pressing challenges in the world."
He clarified that he did not intend to step down as CEO of Coinbase by selling some shares. Armstrong stated that he plans to continue running Coinbase "for quite a while," and added: "I am super bullish about crypto and Coinbase. While I'm committed to the growth of our business and our mission, I'm also eager to make a difference.
There has been a flurry of exits by CEOs and top executives from major crypto companies. Many firms have also been laying off significant portions of their workforces. Coinbase laid off 18% of its employees in the summer. These layoffs and exits are part of the overall market downturn that has marked 2022.
Over the course of 2018, the crypto market lost more than \$1.26 trillion in market capitalization.