China's authorities are targeting creators of digital collectibles that are based on works of other artists. This government offensive is part a campaign to fight online copyright infringements and piracy. It involves the participation of many departments.
In collaboration with the Ministry of Industry, Information Technology, Ministry of Public Security and the State Internet Information Office of China, the National Copyright Administration of China has launched a campaign to combat copyright infringement and internet piracy.
Any copyright infringements will be promptly dealt with says Chinese Authorities


The agency released a press statement Friday stating that the initiative has the major goal of improving copyright supervision for online businesses.
It will investigate cases involving infringing products being sold or distributed on short video, live broadcast, or e-commerce platforms and then promptly deal with the infringing content.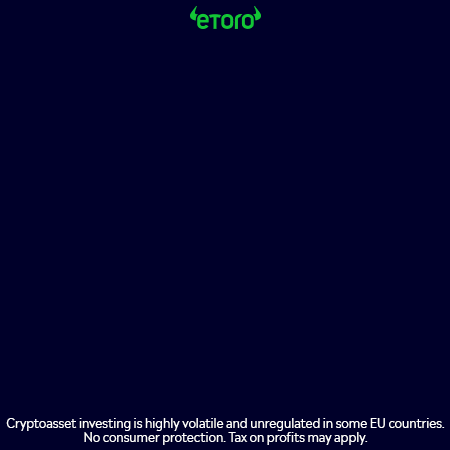 The NCAC is particularly concerned about the growing problems in copyright protection that result from the activities and innovations of many entities. The watchdog is keen to improve oversight in the area of non-fungible tokens ( NTs).
According to the authority, it will "severely crackdown on the unauthorized usage of other people's works of art and music, animation, games and film to create NFTs and make digital collections to sell pirated scripts over the Internet."
It believes that the only way to make progress in this direction is by strengthening the online copyright chain, encouraging regulatory standards and imposing sanctions.
This would help to create a market-oriented, legalized, and international business environment and the copyright support necessary for innovation and entrepreneurship.
China has attempted to limit speculation using NFTs, while allowing their issuance. Tencent and Ant Group, tech giants, have cooperated with Beijing. They disassociated themselves from crypto-related terms "non-fungible tokens," instead opting for the generic "digital collectibles."