As part of its most recent court filing, Celsius provided the names and trading histories of the users of its platform. As a result of the court's order, this information had to be provided. Although some personal data may be hidden, it could result in many users being able to identify their crypto wallets.
As the company continues its bankruptcy proceedings, Celsius, a troubled crypto lender, has revealed the names and trading histories of its platform's users in its most recent court filing.
The court filing contains more than 14,000 pages. It also includes trading details for Alex Mashinsky (as Gizmodo noticed). The file was uploaded to the Internet Archive.
Additional personal information such as email addresses or home addresses is not included in the data.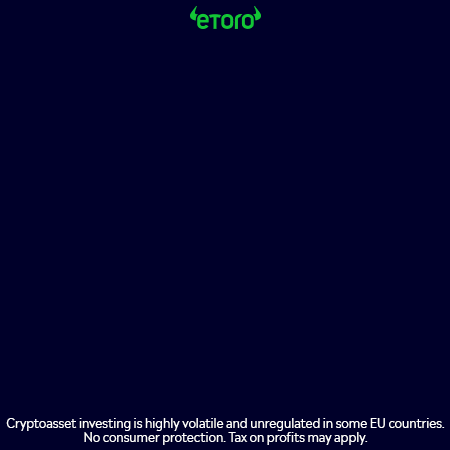 Celsius requested that the names of its users be kept secret from court filings during the court case.


However, the judge refused repeatedly on the grounds that this is a common requirement in bankruptcy cases.
Also, the 18.6 gigabytes of user data don't include blockchain transaction records such as hashes that pertain to specific transactions. It does however contain transaction amounts and times, which can be used to identify these transactions.
This information could be used to connect the named users to their previously anonymous cryptocurrency wallets. It also allows anyone to see their transaction information and crypto holdings.
This information could be used to identify high-value cryptocurrency investors. Although the home addresses weren't revealed, you can still find this information separately. Many crypto users have had that data leaked via the data breach.
We reached out to Celsius for more information and will update the story if we get back.