Cake DeFi seeks to strengthen its position in the DeFi and Web3 world. The team will invest up to $100 million into startups and promising projects through its new corporate venture arm. It is a substantial move by the regulated global fintech platform, confirming the need for better industry infrastructure.
Cake DeFi Goes The Extra Mile
Getting more people into the cryptocurrency fold remains one of the biggest industry channels. Yet, despite growing mainstream and institutional interest, decentralized finance and Web3 remain in the early stages of development. The Cake DeFi team makes both verticals more accessible by focusing on a streamlined user experience without unnecessary bells and whistles.
The Cake DeFi platform makes decentralized finance products and services straightforward to use. Moreover, users can achieve high returns regardless of their expertise or technical knowledge. Users can start their crypto journey as a novice or build a strong portfolio as an existing crypto enthusiast. Additionally, there are options to earn free crypto by going through educational content and short quizzes.
Numbers-wise, Cake DeFi paid out $230 million in rewards to its users throughout 2021. Moreover, customer assets were grown by 6x on average, ensuring users receive a healthy return on their committed funds. The team intends to pay out $400 million in customer rewards by late 2022, although that number may rise to $1 billion.
The approach by Cake DeFi has ensured the project has over $1 billion in managed assets. The platform has over half a million registered users and notes growth month-over-month. Its newly launched Cake DeFi Ventures marks a crucial milestone for the project. The $100 million venture arm wants to fuel growth across tech firms focused on Web3, gaming, and fintech.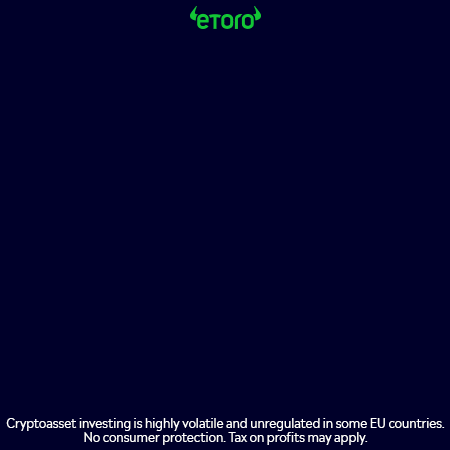 The Cake DeFi Ventures Approach
Global interest in Web3 and Metaverse technology continues to accelerate. Blurring the line between the real and virtual worlds creates many new opportunities. Users can feel empowered, whereas advertising efforts will differ from how they are perceived today. However, that can only occur if the necessary infrastructure is in place. Additionally, there need to be sufficient payment providers exploring opportunities across these verticals.
Cake DeFi Ventures will invest in companies building for Web3, the metaverse, NFTs, gaming, eSports, and fintech. The Cake DeFi Ventures headquarters are located in Singapore, but the team intends to explore global investment opportunities across startups. All portfolio companies under the CDV banner will receive support from Cake DeFi and can access its suite of products, connections, users, resources, and expertise.
Cake DeFi Co-founder and CEO Julian Hosp adds:
"By launching Cake DeFi Ventures, we strive towards bringing cryptocurrency and blockchain capabilities to the world. With Cake's current status as Singapore's and Southeast Asia's fastest-growing platform, projects which we invest in can expect to receive strong support scaling globally."
Any project or team can contact the CDV team to apply for funding. The team will review every project carefully before determining whether it is put on the shortlist. Cake DeFi Ventures is also open to working with VC firms or investment funds to explore co-investment opportunities. Initiatives like these paint a bright outlook for the Web3 industry and the various verticals that exist under this label.