In the recent stock market rout much of my stock portfolio looks like a sea of red. So it is pretty interesting to note one FTSE 100 stock among them that has consistently been making gains. And it is even more fascinating that the stock in question is a cyclical one, which is more likely to dip when a stock market correction happens. 
Partly by virtue of its sheer placement it jumps out at me more than others, since it appears on top of my alphabetically arranged stock investment portfolio. I am talking about Anglo American (LSE: AAL), which has been a huge source of comfort to me at this time!
What can go wrong with this FTSE 100 growth stock
Of course it goes without saying that prolonged geopolitical stress might halt its rise at some point. Why? Because of the economy. Consistently rising inflation, much above trend levels, is bad news and could bring the already fragile growth to a grinding halt. 
Record profits for Anglo American
But that is still a worst case scenario. It is entirely possible that a resolution is found soon enough, though, and global economic growth can continue. I reckon Anglo American can continue to be a great stock for me to have in my portfolio in that case. There are plenty of reasons for that.
A big one is its earnings. The recent commodity price rally has filled miners' coffers, resulting in record profits for the company. Its earnings per share grew by 310% in 2021. 
Deeply undervalued
Because of this, the FTSE 100 stock's market multiple as measured by price-to-earnings (P/E) looks exceptionally attractive at 6.4 times. Here, let me offer two data points that provide perspective.
The FTSE 100 as a whole has a P/E of 14 times, which is way higher. In other words, the stock looks very undervalued. Also, a year ago, the company was valued at a much higher multiple of almost 22 times, based on 2020's earnings. This means that is has also become far more attractive even by its own past standards. 
While we are at multiples, also consider its price-to-sales (P/S), at 1.2 times, lower than that for its FTSE 100 peer Rio Tinto at 2 times and Antofagasta at 2.6 times. I interpret that to mean that even as a growth stock, it is undervalued right now.
The big screaming point here is that no matter how I look at it, Anglo American looks like a good buy to me. With is dividend yield at almost 6%, it is also a great way to beat inflation, which is currently at 5%+ levels. 
What I'd do
Over the course of 2022, I do expect some correction in its financials. This is because commodity prices are unlikely to be what they were in the last couple of years. And dividends could slow down as a result too.
But going by how deeply undervalued it looks, I think it will still make a great long-term buy. I intend to increase my holdings of the FTSE 100 stock now.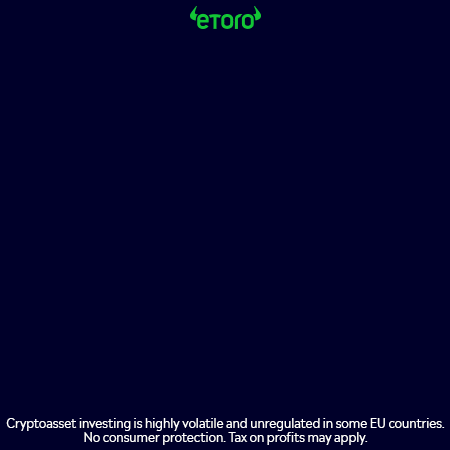 The post 1 FTSE 100 growth stock with 6% dividend yield I'd buy today appeared first on The Motley Fool UK.
FREE REPORT: Why this £5 stock could be set to surge
Are you on the lookout for UK growth stocks?
If so, get this FREE no-strings report now.
While it's available: you'll discover what we think is a top growth stock for the decade ahead.
And the performance of this company really is stunning.
In 2019, it returned £150million to shareholders through buybacks and dividends.
We believe its financial position is about as solid as anything we've seen.
Since 2016, annual revenues increased 31%
In March 2020, one of its senior directors LOADED UP on 25,000 shares – a position worth £90,259
Operating cash flow is up 47%. (Even its operating margins are rising every year!)
Quite simply, we believe it's a fantastic Foolish growth pick.
What's more, it deserves your attention today.
So please don't wait another moment.
Get the full details on this £5 stock now – while your report is free.
More reading
My route to creating £1,000 in passive income a month from investing
Is the Royal Mail Group share price cheap?
A top deep-value FTSE 100 stock to buy for the next decade
I'm ignoring Russian stocks and concentrating on the best UK dividend stocks to buy now
Stock market crash: 4 important things I realised this week
Manika Premsingh owns Anglo American and Rio Tinto. The Motley Fool UK has no position in any of the shares mentioned. Views expressed on the companies mentioned in this article are those of the writer and therefore may differ from the official recommendations we make in our subscription services such as Share Advisor, Hidden Winners and Pro. Here at The Motley Fool we believe that considering a diverse range of insights makes us better investors.