Pantera Capital, a crypto-focused venture capital company, led the fundraise. Pantera Capital led a Series A round of funding for Web3 video and live streaming platform Stacked.

It raised $12.9 Million. This capital will be used for marketing, content acquisition, hiring, and expansion into Latin America and India.
Stacked is a platform that aims to be a decentralized alternative for YouTube-owned Alphabet and Amazon-owned Twitch. The Los Angeles-based startup was founded in March 2021. It allows creators to keep more revenue and also earn a native governance token that is earned through performance metrics.
Alex Lin, founder of Stacked, stated that if creators are given ownership rights over platforms they help make valuable, it will align the incentives for both developers and content creators.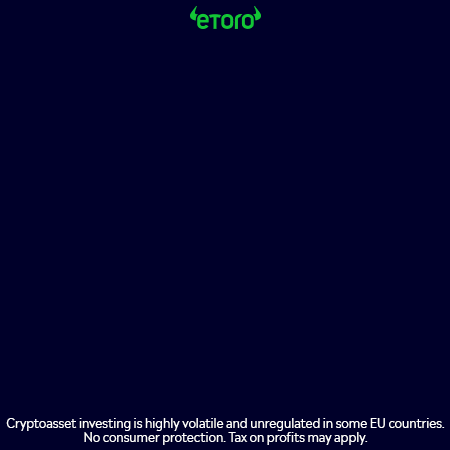 Stacked creators have the ability to stream video content, host watch parties and chat with fans. Creators can make fiat and crypto by receiving donations from viewers or signing up for subscriptions. The Governance tokens can be used to secure a prominent spot on the main page or to negotiate a higher share of revenue.
GFR Fund, Z Venture Capital were among the investors in this funding round. Pantera Capital, the lead investor, had $5.8B in assets under management when it announced that a new $200M fund was being launched to support mature crypto companies.