Varus, a retailer that has over 100 stores in Ukraine, has partnered up with Binance to offer cryptocurrency payments. Customers can now order groceries online and pay the bill using a BinancePay wallet.
Binance, the world's largest cryptocurrency exchange, and Varus, Ukraine's grocery chain, have announced a partnership that will enable Ukrainian consumers to buy food online using digital coins.
Customers can use the Binance or Varus apps to receive instant crypto payments and quick delivery in nine cities in Ukraine: Kyiv, Dnipro Kamianske and Kryvyi Rh, Zaporizhzhia and Brovary.
Customers can order from Varus's online store and checkout using crypto via Binance


The Binance app will be required to be downloaded and installed on the Android or iOS of crypto owners in order to take advantage the payment option. They can then go to Varus to select the products that they wish to purchase and send digital money to Binance Pay.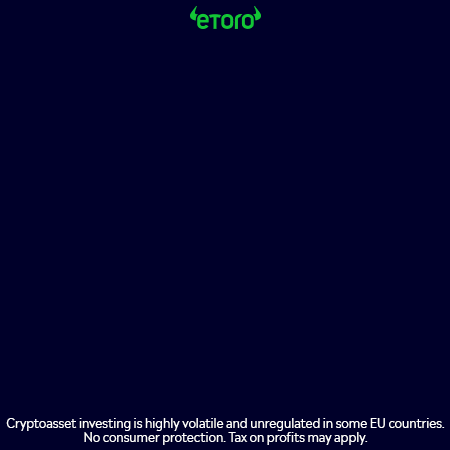 Forklog reported on the new payment method's announcement in a report. Forklog notes that Binance Pay was first integrated earlier this year by Foxtrot, a Ukrainian chain of electronics and home appliances stores.
In August, Whitepay began accepting cryptocurrency payments from major Ukrainian tech shops. Whitebit, a European cryptocurrency exchange with Ukrainian roots, now offers a payment platform that allows customers of Tehnoezh or Stylus to use.
Ukraine has been a leader in cryptocurrency adoption over the last few years and has made efforts to regulate it. The popularity of bitcoin and other digital currencies is increasing despite ongoing conflict with Russia.
Both the government of Kyiv as well as volunteer groups have actively raised funds through cryptocurrency donations in order to finance humanitarian and defense projects. To help, the crypto community responded. Binance released a special cryptocurrency card in June for Ukrainian refugees.