Wave Financial plans to make its first acquisition in Europe. Wave's CEO David Siemer describes how the company is taking advantage of the bear market to get cheap deals. Wave Financial, an asset manager regulated by the Securities and Exchange Commission, plans to acquire its first European acquisition.
In a press release, the firm announced that it would acquire Criptonite Asset Management, a Swiss-based investment company.
Wave financial Acquires Shares in Criptonite


According to the release, Wave has acquired a minority share in Criptonite. This is the first step towards a planned full-scale acquisition. The deal is subject of regulatory approval.
Although the terms of the deal have not been disclosed, Wave anticipates that the acquisition will be complete by the end 2022.
Both companies have an existing strategic partnership. Criptonite has launched several Actively Managed Certificates of Wave's digital asset funds in Europe, 2021.
"This acquisition by Wave Financial is Wave Financial's first outside of the US, but it will not be our final," stated Matteo Dante Perruccio (president international at Wave) in the release.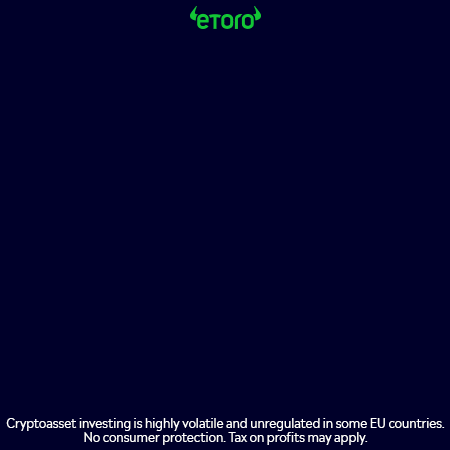 Wave Financial CEO David Siemer is an ex-M&A banker who has previously established a boutique investment bank focusing on technology M&A.
Siemer said that Wave is in a good financial place, has a strong balance sheet and is making offers to buy other companies in the form of a roll-up strategy.
Siemer is looking at deals with other asset managers, distressed exchanges, and lenders that are experiencing difficulties in the bear markets.
Siemer stated that they are closing in on 100 initial calls with companies over the past month and a quarter since the things started floating. Siemer added, "We have offers on a few companies right now, some very large ones on fire sales."
Wave was exposed to the Terra ecosystem through its portfolios. In May, the market value of Terra and its algorithmic stablecoin USD was wiped out by the collapse. Wave was able to escape the positions without major damage, Siemer stated, leaving it in a strong place to search for bargains.
According to The Block Research, mergers and acquisitions are at record levels for the year.
Several high-profile deals, however, have failed in recent weeks. These include the Galaxy Digital acquisition of BitGo crypto custodian and investment firm, as well as Prime Blockchain's merger, with SPAC 10X Capital Venture Acquisition Corp II.