GoldenTree, an asset management company, has purchased a $5.3million stake in SushiSwap's governance token. According to its website, GoldenTree manages approximately $47 billion worth of assets.
GoldenTree, an asset management firm managing approximately $47 billion, has purchased a $5.3 million stake in the governance token of SushiSwap.
GoldenTree discussed its purchase and its wider strategy in relation to SushiSwap as well as crypto generally in a post on SushiSwap's community forum.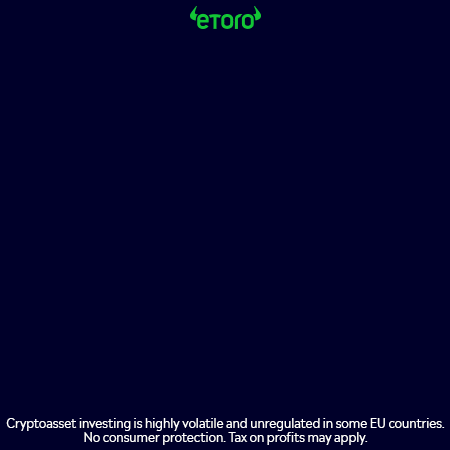 The company posted that they wanted Sushi to succeed, and they wanted to engage with the Sushi community.


However, ultimately, the company stated that it trusts the core team and community to listen to and reach their own conclusions.
The post contained a link to , an Ethereum address which contains approximately 3 million SUSHI tokens. Blockchain data shows that the tokens were added 22 days ago to the address.
According to the post, Avi Felman is co-leading GoldenTree's crypto investor manager called GoldenChain Asset Management LP. Joe Naggar is also involved in managing it. GoldenTree has hired Felman from BlockTower Capital to be its head of digital asset trade earlier in the year.