Greenidge Generation, a Bitcoin miner, announced Monday that it will be reducing its expansion in Texas due to a sudden change in mining economics. The company posted $107.9million in net losses during its second quarter.

Greenidge Generation, a Bitcoin miner, will "pause" some parts of its expansion in Texas. Instead, it will focus on sites in South Carolina, New York, and the Caribbean, the company announced Monday
The company released a statement saying that it had halted plans to develop additional sites in the ERCOT marketplace and instead chose to focus its operations on two sites in South Carolina, and New York. The state's electricity grid is managed by ERCOT (or the Electric Reliability Council of Texas).
According to Monday's statement, the company suffered $107.9 million in net loss in the second quarter. This was primarily due to a $71.5million nonrecurring, noncash charge.
According to the miner, due to "sudden changes in mining economics", it has chosen to prioritise liquidity and capital preservation rather than "aggressive growing." The miner expects to have a hash rate of at minimum 3.6 exahash per seconds (EH/s), by the first quarter 2023. It had previously finished the second quarter at 2.5EH/s.
last year announced that it had reached an exclusive deal with a developer who has a pipeline of at least 2 gigawatts of potential and another exclusive agreement with a Texas company that controls over 1 gigawatt of power generation.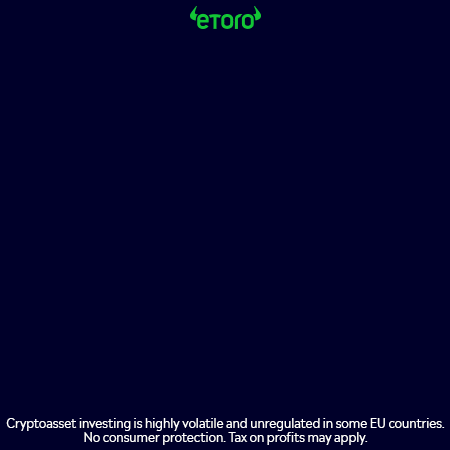 Greenidge generated 10.7% more bitcoin (621 BTC), but its revenues decreased by 17% to $31.3million compared to the previous quarter.
CEO Jeff Kirt stated that "While our team delivered strong operational performance in bitcoin production and plant availability for the quarter, and the month of July," but that the 60% drop in bitcoin price during the second quarter combined with the rise in global energy prices makes for a difficult earnings environment.
Greenidge plans to concentrate operations on its existing sites in New York City and South Carolina "for now."
New York's Department of Environmental Conservation denied the company its air permit renewal. However, the company stated that it would contest the decision and continue to mine while waiting.
Greenidge was advised Monday that although no adjudicatory proceedings were scheduled at this time, it had been informed by Greenidge that, based upon the progress of other ongoing cases of a similar type, the appeals process could take many years to resolve."