Brazilian broker XP today launched its crypto trading platform Xtage. This platform utilizes Nasdaq technology. XP joins other companies that have launched crypto trading platforms in Brazil, such as Nubank, PicPay, and BTG Pactual, in the recent weeks.

Brazilian major broker XP has launched its platform Xtage today to allow customers to trade crypto.
XP executives rang this morning in New York at the opening bell for the Nasdaq stock exchange and announced that the platform is now available to users of its mobile application who wish to trade bitcoin or ether.
Marcos Horie, CEO of Xtage, stated that customers of XP will be able trade crypto with the same app they use. Horie stated that the company was receiving "tons of requests" by clients to invest in crypto within XP's existing ecosystem. He also noted that clients were interested in working with a company that already has most of their investments.
XP has more than 3.6 Million active clients. In May, it announced the launch of Xtage.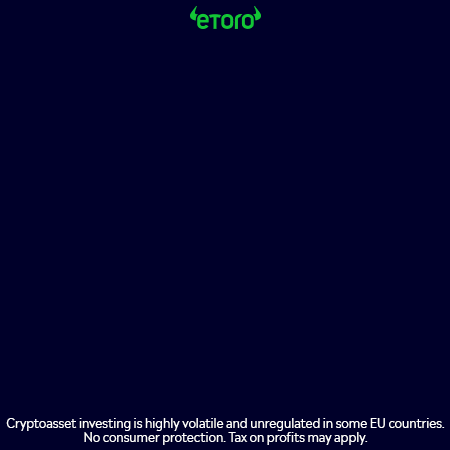 In the last few weeks, several other prominent Brazilian fintechs and banks have also launched crypto trading capabilities.
BTG Pactual, Latin America's biggest investment bank, launched the long-awaited Mynt crypto platform a few weeks ago. CoinTelegraph Brasil reported July 26. Andre Portilho, BTG Pactual's Head for Digital Assets, stated that Mynt was fully open to the market after being introduced to a limited group in May. BTG, a long-standing supporter of crypto, discussed its plans for Mynt in May. It had hoped to make the feature available before 2021.
PicPay, a Brazilian fintech company, also confirmed August 10, that the Paxos-powered cryptocurrency trading platform was now accessible.
Nubank, a digital banking giant, also launched Nucripto, a cryptocurrency trading platform. It was launched at the end June. It had already attracted 1,000,000 customers to the product by July 26. Mercado Libre, also known as Mercado Livre (in Brazil), said that it had reached 1 million customers for its crypto product earlier in the year.