According to a source, Country Group Holdings, an investment company in Thailand, and Chalermchai Mahagitsiri, the son of a billionaire, are in advanced talks for Zipmex. Yesterday, the troubled crypto exchange said it was in advanced talks with two potential investors.

Zipmex is in advanced discussions with Country Group Holdings, (CGH), a Thailand based investment firm, as well as Chalermchai Mahagitsiri. This source, who has direct knowledge of the matter, told The Block.
South Asian crypto exchange that has been in trouble since last month stopped client withdrawals, announced Thursday that it was in advanced talks with two investors about a possible deal.
According to a source, Mahagitsiri intends to invest in Zipmex through his cybersecurity services company, Cloudsec Asia. Through his ventures unit V Ventures Technologies Company, Mahagitsiri has 10% ownership in Cloudsec Asia. V Ventures participated in Zipmex's Series B round in September last year.
CGH is an investor of Thailand-based Cryptomind Group. It operates a decentralized financial (DeFi), asset management platform called Elkrem Capital.
Zipmex did not comment on CGH or Mahagitsiri's investment interest.
Proud Limpongpan, chief marketing officer, stated to The Block that he is bound by a confidentiality agreement. Therefore, he cannot confirm or deny any information.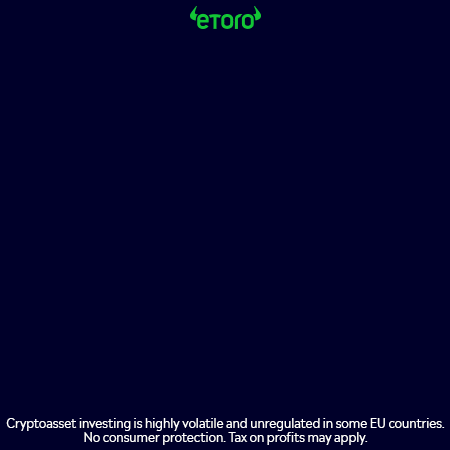 The Block reached out to CGH and Mahagitsiri but they did not respond immediately.
Zipmex stopped client withdrawals due to unstable market conditions and financial difficulties of its key business partners. Later, it was revealed that the business partners were Babel Finance (a beleaguered cryptocurrency lender) and Celsius. Zipmex has a total exposure of $53 million to Babel and Celsius. It is currently seeking to raise approximately that amount from investors.
Zipmex has now made it possible to withdraw certain assets from its Z wallets. It is currently working to re-enable all fund transfers from Z wallets and Trade wallets. Zipmex's Z wallet offered users the option to use ZipUp+ to deposit crypto and earn rewards. Users could deposit fiat currency, trade and store crypto currencies with the Trade wallet. You can also withdraw fiat currency and crypto using this wallet.
"By resuming Z Wallet and doing all that is possible to solve the aforementioned issues. "I can confirm that we will continue moving forward to resume services for our customers effectively, fairly," Akalarp Yimwilai, Zipmex founder and Thailand CEO, said Thursday in a statement regarding advanced talks with two investors.
Yesterday, Zipmex also announced that KordaMentha Pte, a restructuring specialist, has been appointed as its financial advisor. Zipmex and KordaMentha are expected to give more updates on the restructuring process shortly.
Zipmex has from December 2 to address its financial problems. It received an extension of the Singapore High Court's moratorium for more than three months earlier this month.