Shark Tank star Kevin O'Leary, aka Mr. Wonderful says that he will not sell any of his cryptocurrency despite the downturn in crypto markets. "Long-term, you have to accept it. He stressed that you must accept the volatility.
In an interview published Saturday by the Insider, Shark Tank star Kevin O'Leary spoke about bitcoin and other cryptocurrency in a conversation.
O'Leary commented on the turmoil in crypto markets:
I am not trying to sell anything. Long-term, you have to accept it. It is important to accept that there will be volatility and that not all projects will work.
According to the publication, O'Leary holds 32 positions currently in the digital asset space. Wonderfi Technologies is also his strategic investor. Last week, the crypto platform was granted conditional approval to list shares on the Toronto Stock Exchange (TSX).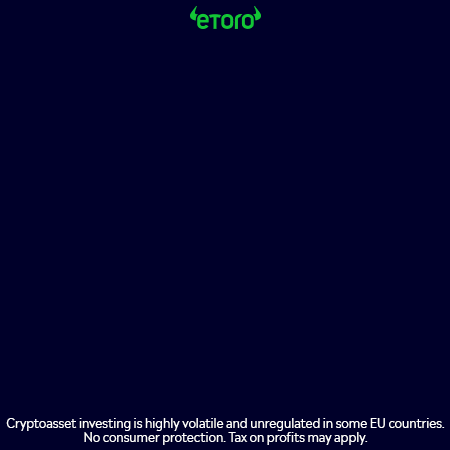 O'Leary stated that bitcoin and ethereum are his biggest holdings. O'Leary said that he also has a large position in USDC and a large position in FTX, both as equity. He also mentioned solana and polygon. He stressed the importance of diversification and stated that his crypto holdings were around 21% of his portfolio eight weeks ago. He said that it is now down to 18%.
Although there has been a significant correction in the market, you have to keep your cool and be open to the possibility of volatility.
Shark Tank's star explained that recent crypto collapses such as the implosions of cryptocurrency terra and algorithmic stablecoin terrausd, (UST) provide valuable lessons for investors.
He stated that the demise of UST had "educated everyone that this isn't the way to create a stablecoin," and that it was important for "the education and maturation of market."
O'Leary stated that the collapse or disappearance of crypto tokens does not have an impact on global financial markets. He stated:
It's nothing. A rounding error when viewed in the context of sovereign wealth. They've educated investors on what to avoid, which is a bad thing for investors. It's a positive thing.