The Elrond Network has undergone several successful developments recently, which reflect on its price. Yesterday, it emerged the network had acquired Capital Finance Services, a member of the globally known and active Twispay brand, an e-money institution.  
Look no further than this short article to find out what Elrond is, if it's worth buying, and the best places to buy Elrond today.  
Top places to buy Elrond now
Bitpanda
BitPanda is a Bitcoin broker based in Austria. It offers a wide range of payment methods and has good prices.
OKEX
OKEx is a world-leading cryptocurrency exchange, providing advanced financial services to traders globally by using blockchain technology.
What is Elrond?
Elrond is a blockchain protocol that seeks to offer extremely fast transaction speeds by using sharding. The project describes itself as a technology ecosystem for the new internet, which includes fintech, decentralized finance and the Internet of Things.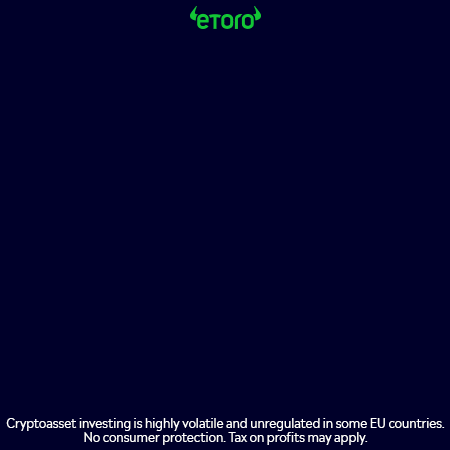 Its smart contracts execution platform is reportedly capable of 15,000 transactions per second, six-second latency and a $0.001 transaction cost.
The blockchain has a native token known as eGold, or EGLD, that is used for paying network fees, staking and rewarding validators.
Elrond describes itself as a blockchain platform for the new internet economy, decentralized applications and enterprise use.
Its main selling point is its high scalability, stating that it is the first blockchain network in which state, network and transaction sharding have all been implemented.
Should I buy Elrond today?
Nothing can substitute doing your own research. Any investment decision you make should be based on your market expertise, your attitude to risk, and the features and spread of your portfolio. Also consider how you would feel about losing money.
Elrond price prediction
At the time of publication, 1 EGLD was trading for around $150.00. Trading Beasts is bullish on the coin, predicting it can soar past $190 by the end of the year. GOV Capital is even more optimistic. They forecast a price of $634 by the end of this year.
Elrond on social media
3/
🌎 @ElrondNetwork
1,38M accounts • 36,83M transactions • 11,78M staked
📲 @getMaiar
864K users • 99K users stake $EGLD
⚡ @MaiarExchange
$1,21 Billion USD TVL • $6 Million USD 24h volume
— Elrond ⚡️ (@ElrondNetwork) March 7, 2022
The post You can now buy Elrond, which added a tenth to its value: here's where appeared first on Coin Journal.