Apple has confirmed that it will no longer accept other means of payment, according to Apple Insider. According to Apple Insider, the tech giant published an update Monday to its App Store review Guidelines with updated language around NFTs. NFTs can exist in apps within the App Store, but they cannot unlock additional content or features.
The revised guidelines stated that apps may be able to use in-app purchases to sell or buy services related to non-fungible tokens, such as listing, minting, and transferring. Apps may let users view their NFTs provided that NFT ownership doesn't unlock any features or functionality within the app.
NFTs can be used to unlock token-gated content. This could discourage users from buying them. The Moonbirds and Bored Ape Yacht Club NFTs, for example, offer holders exclusive access and merchandise and other perks.
Developers are not allowed to create buttons, external links or other calls for action that tell users how to bypass the App Store and buy NFTs on other platforms. The App store wants users to make in-app purchases instead.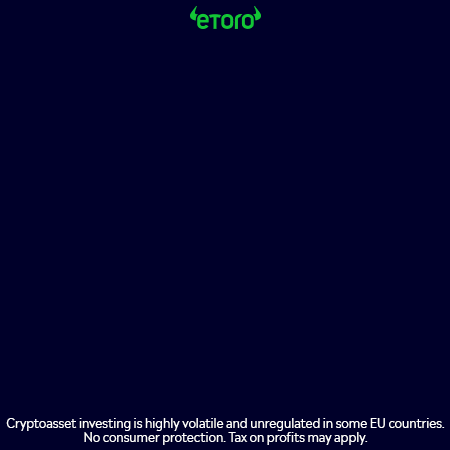 App Store Review Guidelines are very helpful as they inform developers about what they can and cannot publish to the App Store. Infractions to these policies can lead to app rejection or removal.
The latest update doubles down on in-app purchase makes sense considering Apple had previously stated that it would take a 30% cut of all NFTs purchased through apps.


Epic Games CEO Tim Sweeney was disappointed by the news of the 30% NFT fees a month ago. Tim Sweeney is a crypto supporter as well. Tim said that Apple " must stop" as the move was "crushing an nascent technology which could rival its outrageously overpriced In-App Payment Service."
Apple has updated some language regarding cryptocurrency exchange apps on its App Store, in addition to NFTs.
The guidelines state that apps can facilitate the transmission or transaction of cryptocurrency on an authorized exchange provided that they are available only in countries and regions with appropriate licensing and permissions.