Buying shares is something a lot of people think about doing but keep putting off. But building a portfolio for the long term can reward starting sooner rather than later. If I had no savings and wanted to start investing in shares, here is what I would do.
Learn the basics
Before investing a single penny in the stock market, I think it is important to understand the basics of how it works. Just investing in what seems like a good share without having some grasp of how shares work seems to me like speculation, not investment.
For example, imagine that I felt that digital commerce had a bright future so decided to invest in Amazon. It may be that I already understand the basics of its business, as a customer. But to think about investing in the company, I would want to understand things like what profit the company makes. I would also start to learn about things like earnings per share, as a profitable business could still end up losing me money if its shares are overvalued.
Learning more about how to value shares, and different styles of investment, could help me avoid some beginners' mistakes that many investors make. I would also start putting aside some money each month in a Stocks and Shares ISA, so I could use it when I was ready to start buying shares.
Build a dummy portfolio
Next, I would build a dummy portfolio. That involves giving myself an imaginary pot of money to invest and then tracking what happens if I invest it in a selection of shares I choose. Even doing this just for a few weeks could help me put my understanding of the stock market to the test.
Shares can move in unpredictable and downright odd ways. Seeing this and the effect it has on the paper value of my dummy portfolio could help me learn more, fast. It also comes at no cost as I would not yet be investing any of the actual money I was saving each month.
Start investing on a small scale
Finally, once I felt I understood enough about shares in general, I would start looking for shares to match my investment objectives. Different investors apply their own criteria when hunting for shares.
I would make a longlist of shares I felt had good prospects. Then I would rank them from what I thought were the most promising to the least promising. I would then put a modest sum of money into my top three ideas. One way of reducing risk as an investor is to diversify. So, if my top three ideas were all in the same business area, I would go further down the list, so that I had no more than one share from any single business area.
Save and learn
I would then sit back and watch my portfolio for several months, noting what I learned and whether that changed my investment strategy in any way. At the same time, I would continue saving money each month in my ISA.
As I watched and learned from both my successes and mistakes, I could put my growing cash pile to work. I would apply my lessons to choosing more shares for my ISA — and keep on learning.
The post With no savings, here is how I would start investing in shares appeared first on The Motley Fool UK.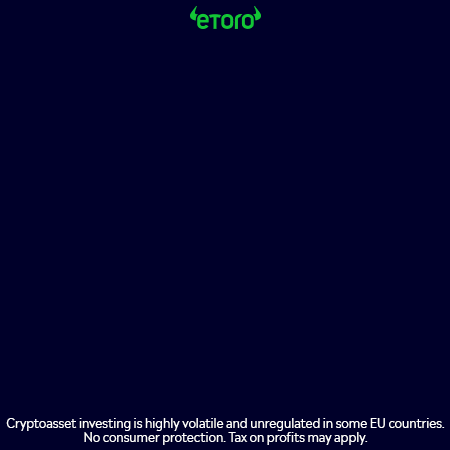 FREE REPORT: Why this £5 stock could be set to surge
Are you on the lookout for UK growth stocks?
If so, get this FREE no-strings report now.
While it's available: you'll discover what we think is a top growth stock for the decade ahead.
And the performance of this company really is stunning.
In 2019, it returned £150million to shareholders through buybacks and dividends.
We believe its financial position is about as solid as anything we've seen.
Since 2016, annual revenues increased 31%
In March 2020, one of its senior directors LOADED UP on 25,000 shares – a position worth £90,259
Operating cash flow is up 47%. (Even its operating margins are rising every year!)
Quite simply, we believe it's a fantastic Foolish growth pick.
What's more, it deserves your attention today.
So please don't wait another moment.
Get the full details on this £5 stock now – while your report is free.
More reading
UK shares: here's 1 real estate investment trust to make me a passive income!
Is the Photo-Me share price a bargain?
Is this the best time to invest in the FTSE 100 ever? It just might be
31% of ISA holders plan to increase their contributions despite uncertainty
How and where I'd invest £2k in penny stocks right now
Christopher Ruane has no position in any of the shares mentioned. John Mackey, CEO of Whole Foods Market, an Amazon subsidiary, is a member of The Motley Fool's board of directors. The Motley Fool UK has recommended Amazon. Views expressed on the companies mentioned in this article are those of the writer and therefore may differ from the official recommendations we make in our subscription services such as Share Advisor, Hidden Winners and Pro. Here at The Motley Fool we believe that considering a diverse range of insights makes us better investors.